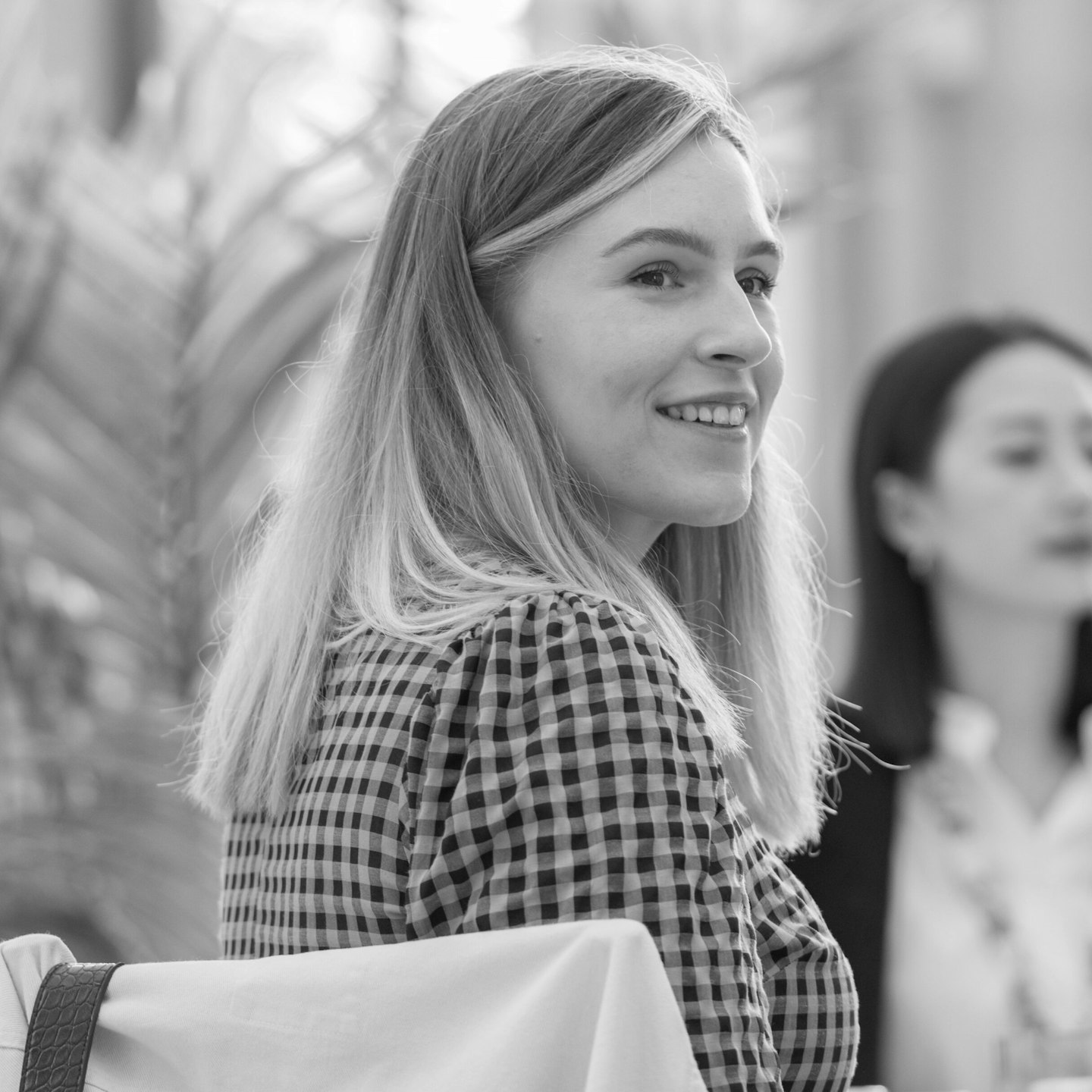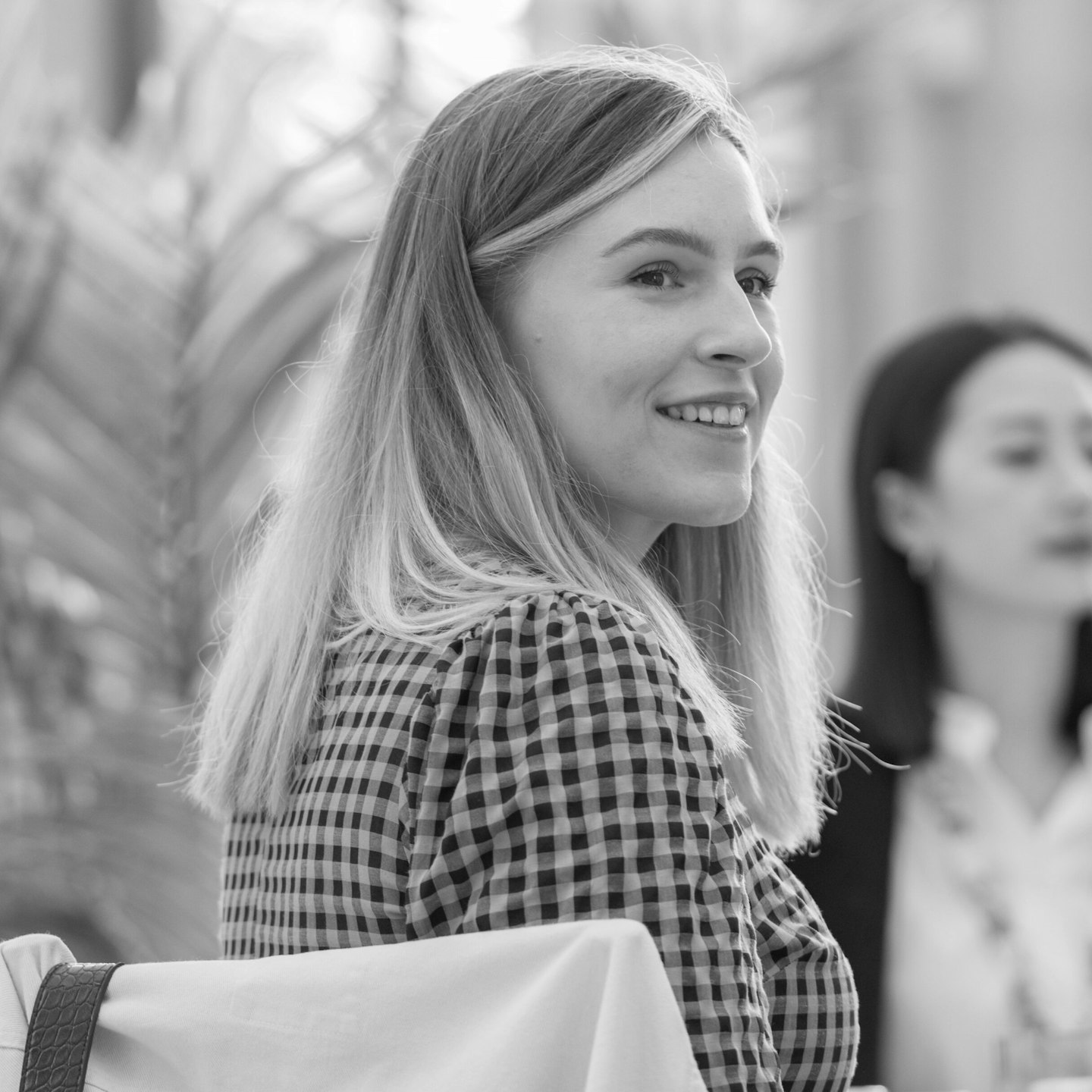 ---
Eleanor is the Deputy Homes & Garden Product Editor for A Modern Kitchen, Modern Gardens, Yours, and Take A Break Pets. Having previously worked as a writer and within the Yours Commercial Team, Ellie has been in charge of hosting events and recommending the best products for readers for the past six years.
Having been a renter for a decade now, Ellie loves looking for home and garden inspiration in her spare time, exploring social media for trends and décor, and creating wishlists that show no signs of stopping. Slowly upgrading her furniture from budget IKEA, she's learnt how to make the most of the space available, find the best furniture to last on a budget, and been a master at home DIY.
Whilst studying for her English Literature and Drama BA at The University of Kent, Ellie was the Culture Editor of the university paper, InQuire. She actively wrote a blog whilst travelling during her year abroad in Denmark and her passion for writing was specialised in art, décor, music and travel. As well as receiving awards for her writing, she gained a love of Scandinavian design and eclectic architecture across Europe.
In her spare time, Ellie loves to read (the bookshelves are a staple in her home), go to gigs, go on walks in nature and try out new crafts. From Jesmonite casting to candle-making, crochet to painting, she's prepared to turn a dab hand to anything that looks good in the home.