Be prepared to be wowed! The humble garden shed has come a long way from a wooden box with a door to store your outdoor paraphernalia, and modern designs now offer a far smarter solution. From nifty shed-summerhouse hybrids to good-looking garden cupboards, today's clever designs mean you can have style as well as storage. Many modern materials demand far less upkeep too.
So, if your shed is looking a little dishevelled, high summer is the ideal time to replace an existing shed, as you can leave the contents outside on a dry weekend while you complete your garden project.
The best smart and modern garden sheds
Forest Retreat Grey Luxury Shed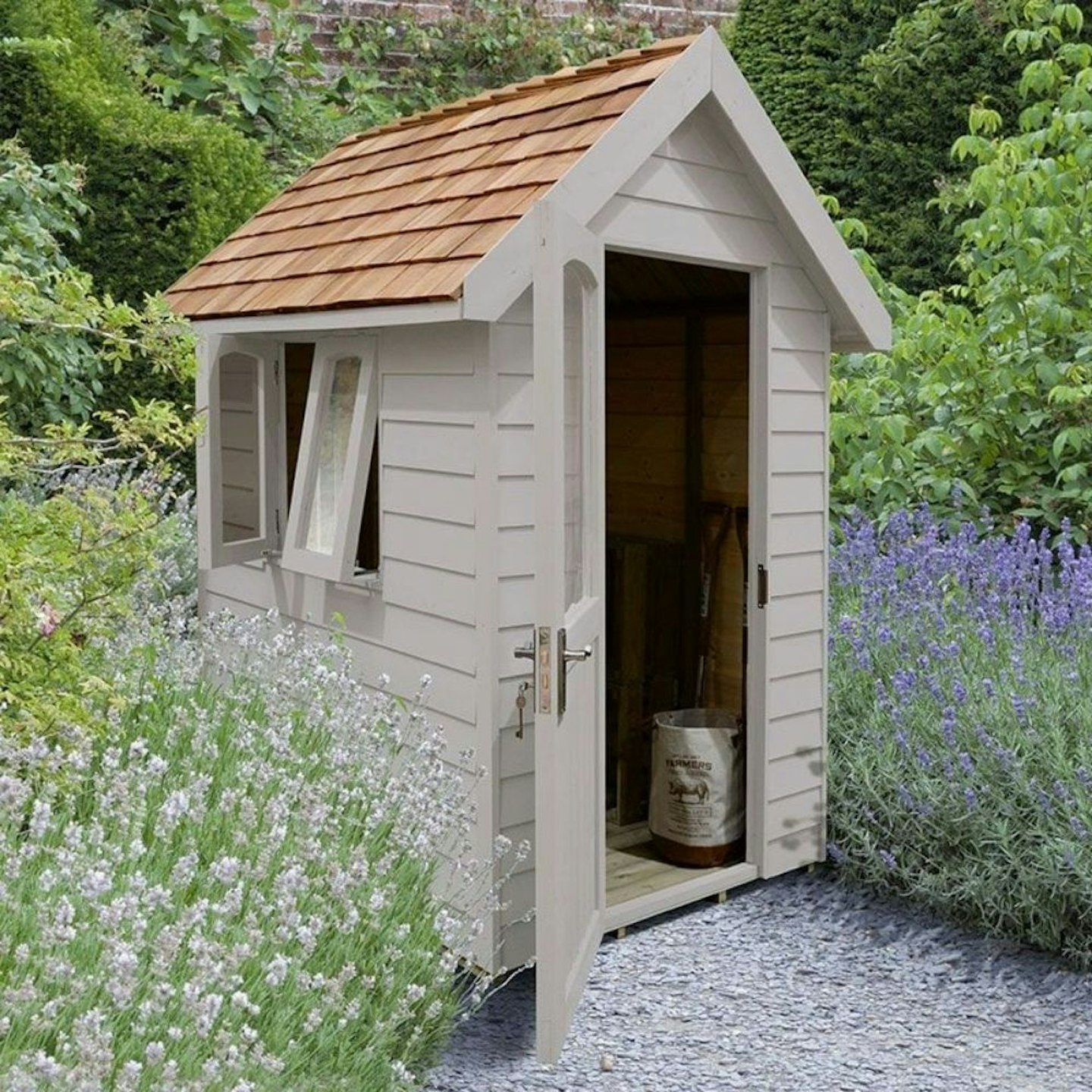 Description
Sheds are increasingly being designed for their good looks as well as their practical storage
Pros
Weatherproof
15-year anti-rot guarantee
Includes delivery and installation
Highline Garden Shed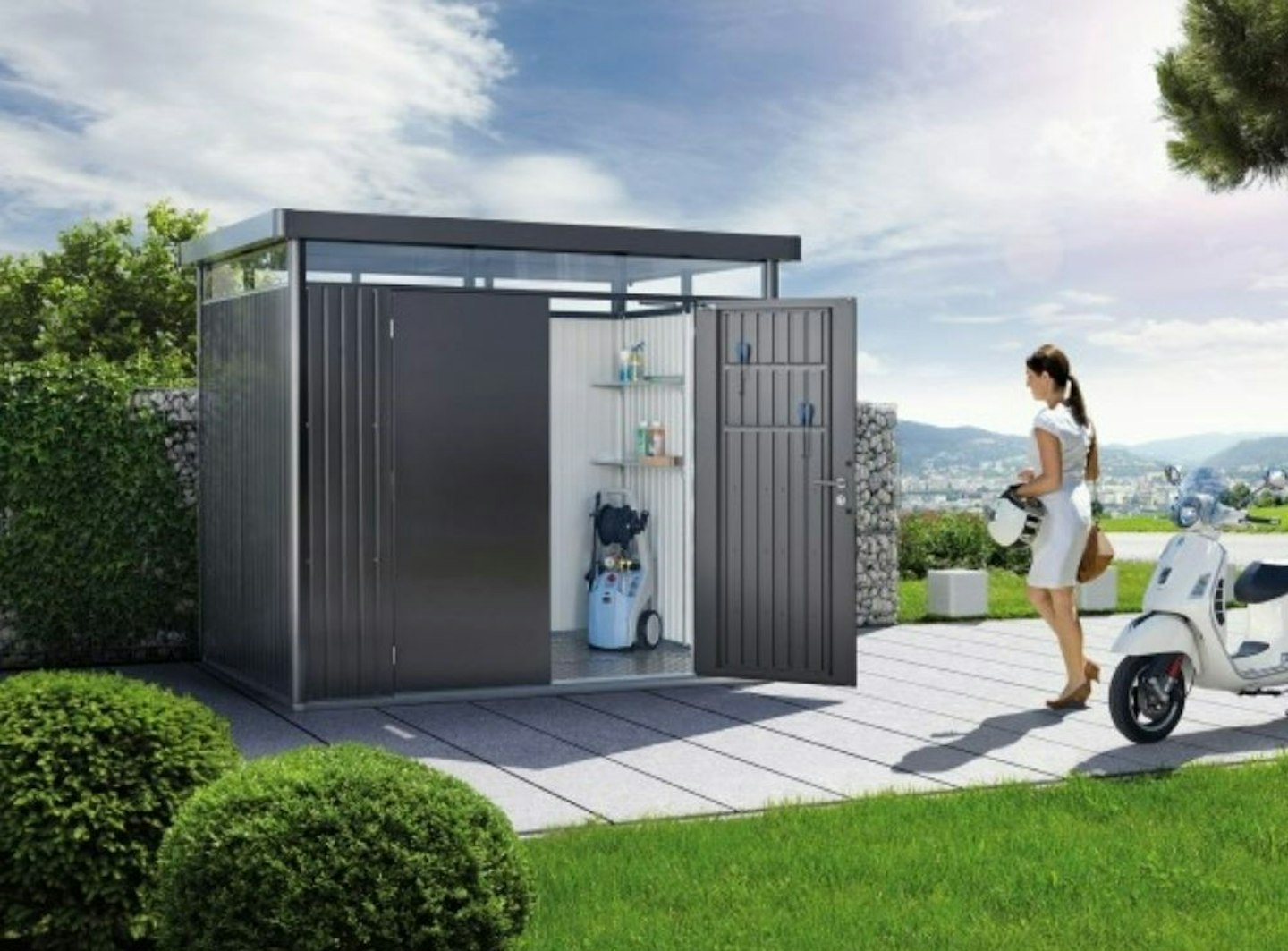 Description
The trend for sleek design and urban style finishes has finally emerged in shed form. Forget the
Pros
Traditional looking
Advanced security system
Wooden Multi Store Shed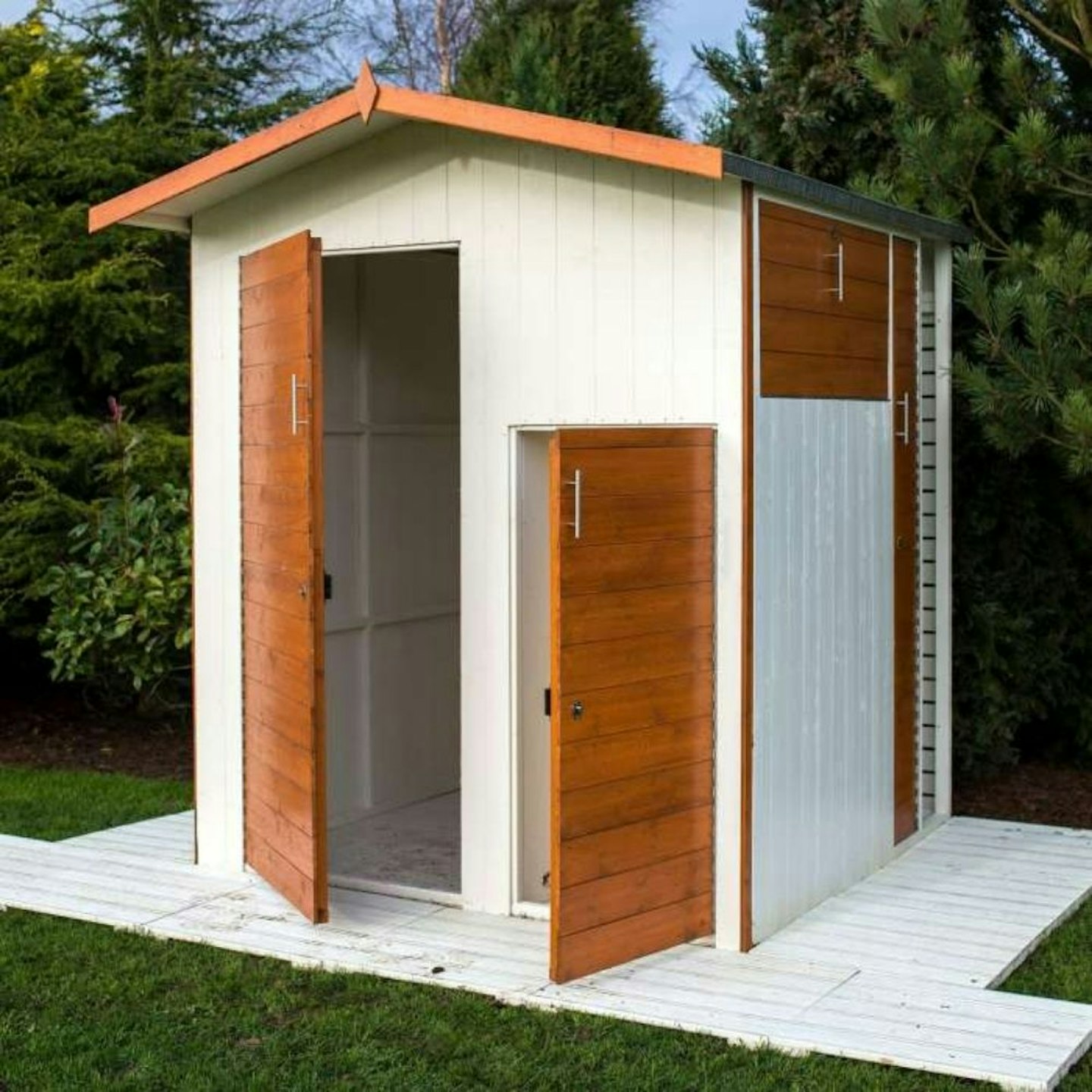 Description
Flexible storage solutions have become increasingly popular indoors and they've now made it
Pros
Flexible storage with different compartments
Cons
Shed will arrive unpainted, photos are just an example of top coat
Keter Darwin Garden Storage Shed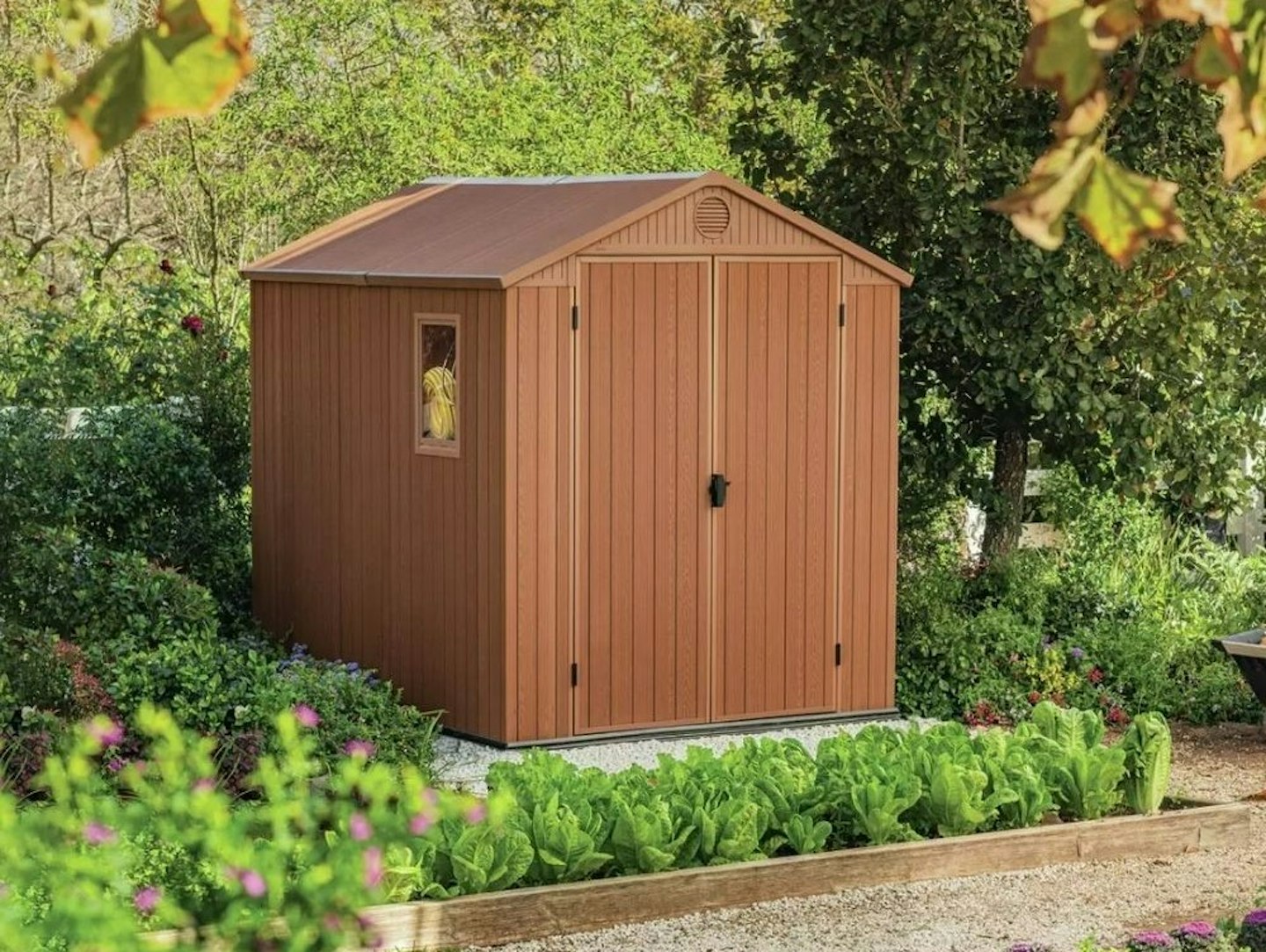 Description
Not a fan of having to repaint your wooden shed? Technical manufacturing improvements have led to
Cons
Some reviews say it is tricky to build
Customer review: "We needed a new shed as our old one was too small and had rotted. I looked for a 6x8 Keter and my only option was the Darwin. I have to say it was pretty easier to put together and is very solid and looks and texture of wood. So far it's been completely waterproof and looks like it will be long lasting. Very pleased."
Outsunny Garden Wood Storage Shed with Workstation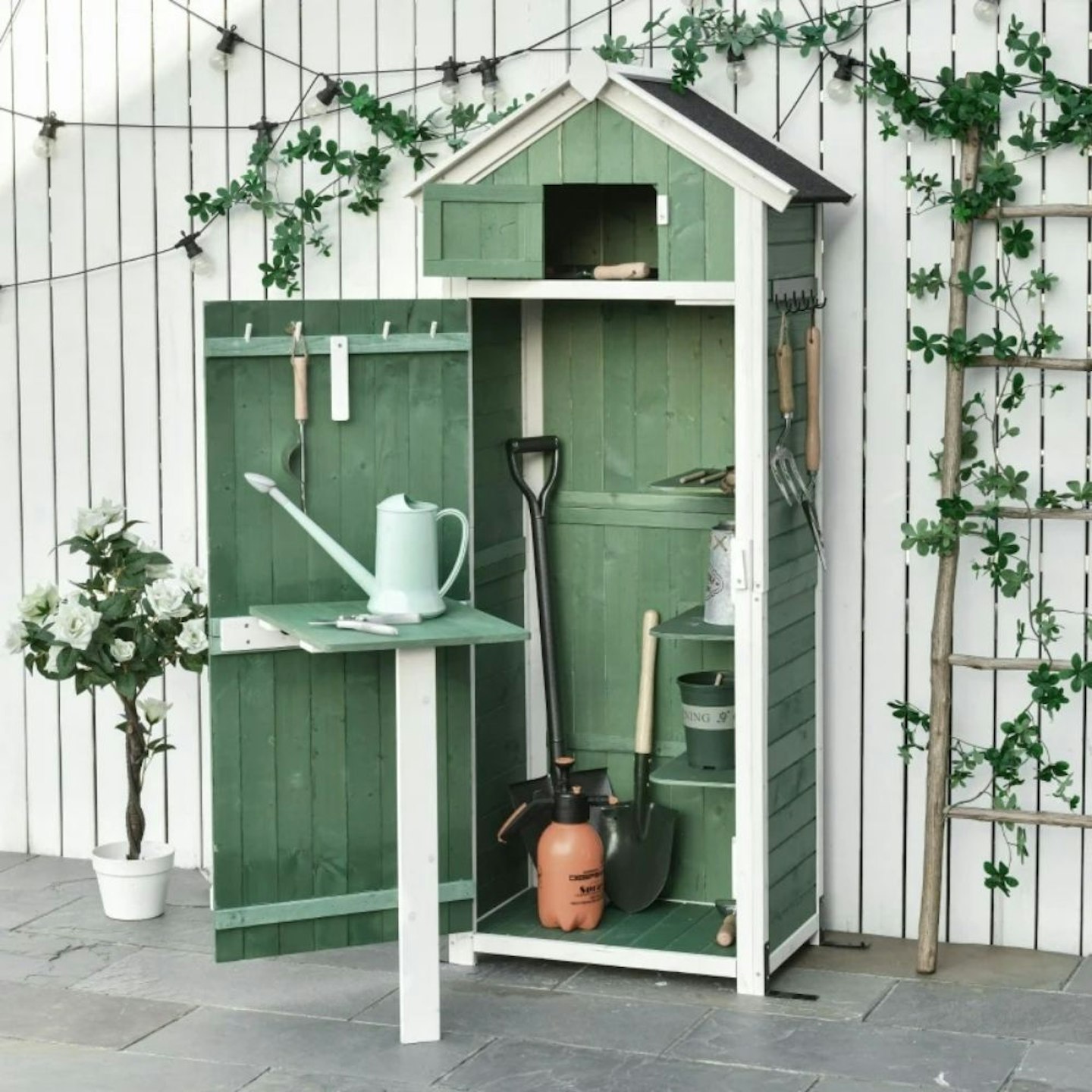 Description
Sentry box sheds are a real feature in the market right now, they're the perfect place to stash
Pros
Amazing value
Great build with plenty of shelves and hooks
Country Living Caythorpe Premium Potting Shed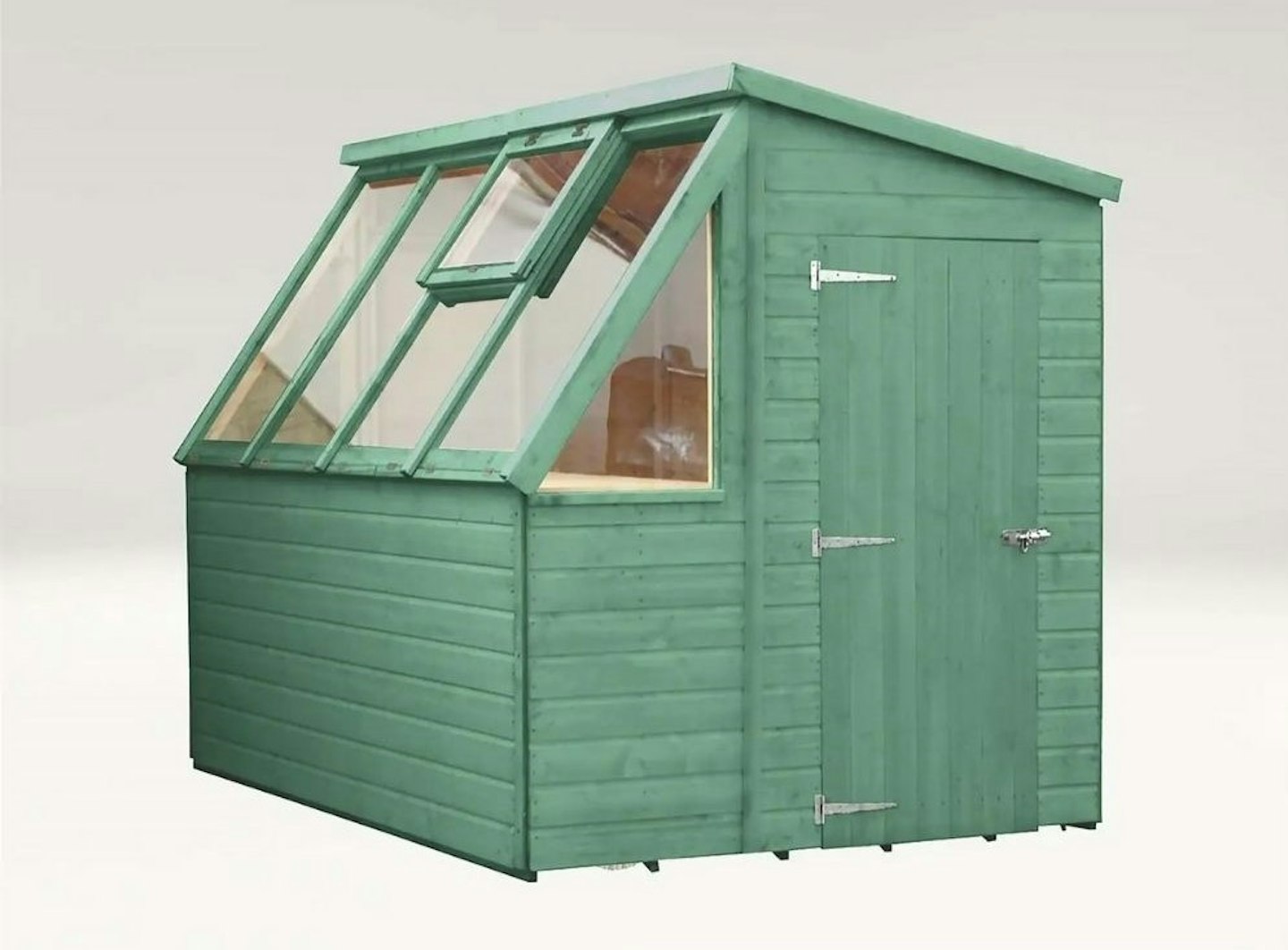 Description
Always wanted a greenhouse but don't have room? Then jump aboard this huge trend for super-stylish
Pros
Styrene Glazed Window provides ventilation
Premium finish
Shiplap Pent Wooden Shed by Shire Sheds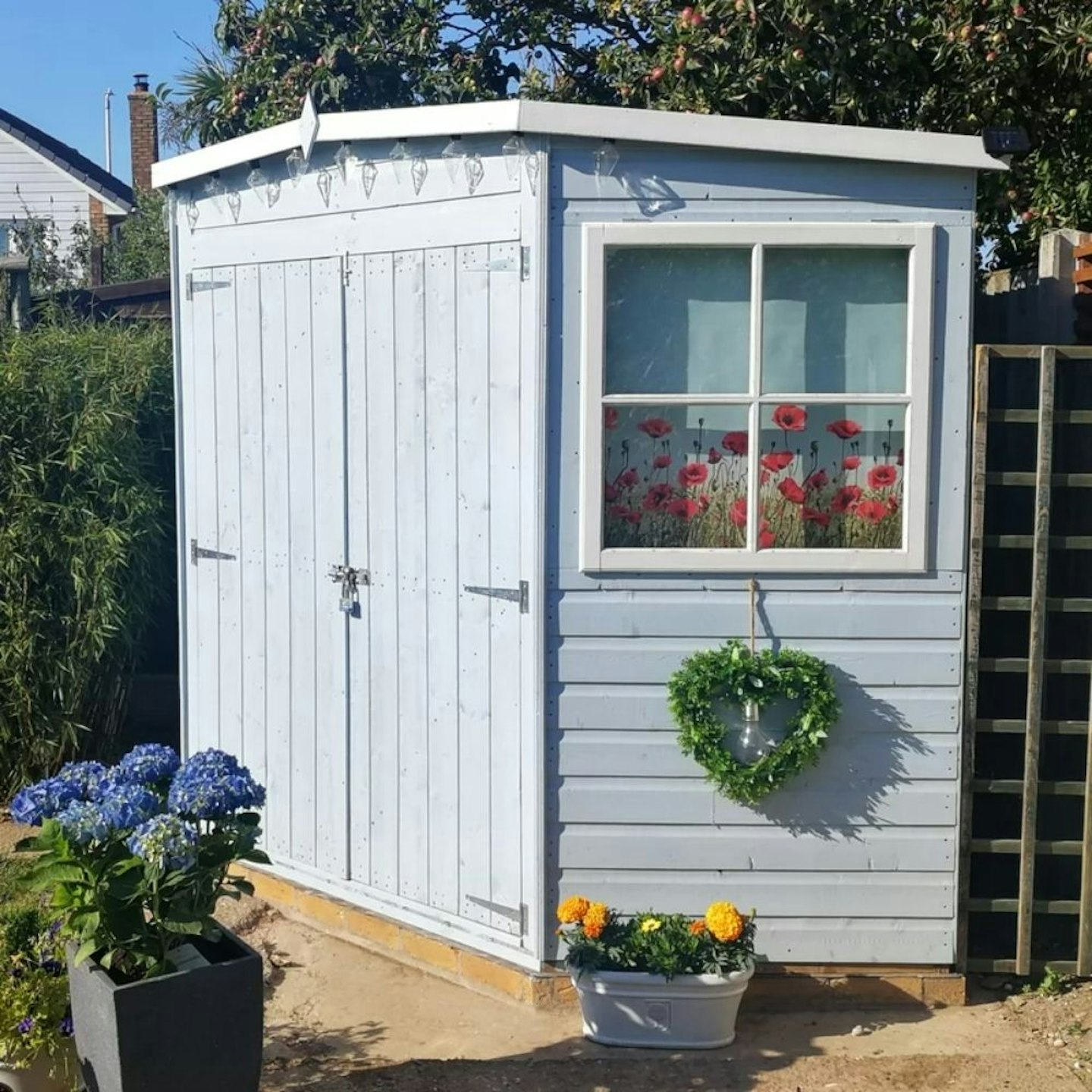 Description
Our need to make the most of our outside space, however big or small, has never been greater, and
Pros
Great for small gardens as it neatly fits into the corner
Pretty when painted to your liking
BillyOh Penton Corner Summerhouse with Side Store
Description
Don't have room for a summerhouse and a shed? Then you need a hybrid design, combining space for
Pros
Luxury
Large windows
Large storage capacity
Pent Security Shed Painted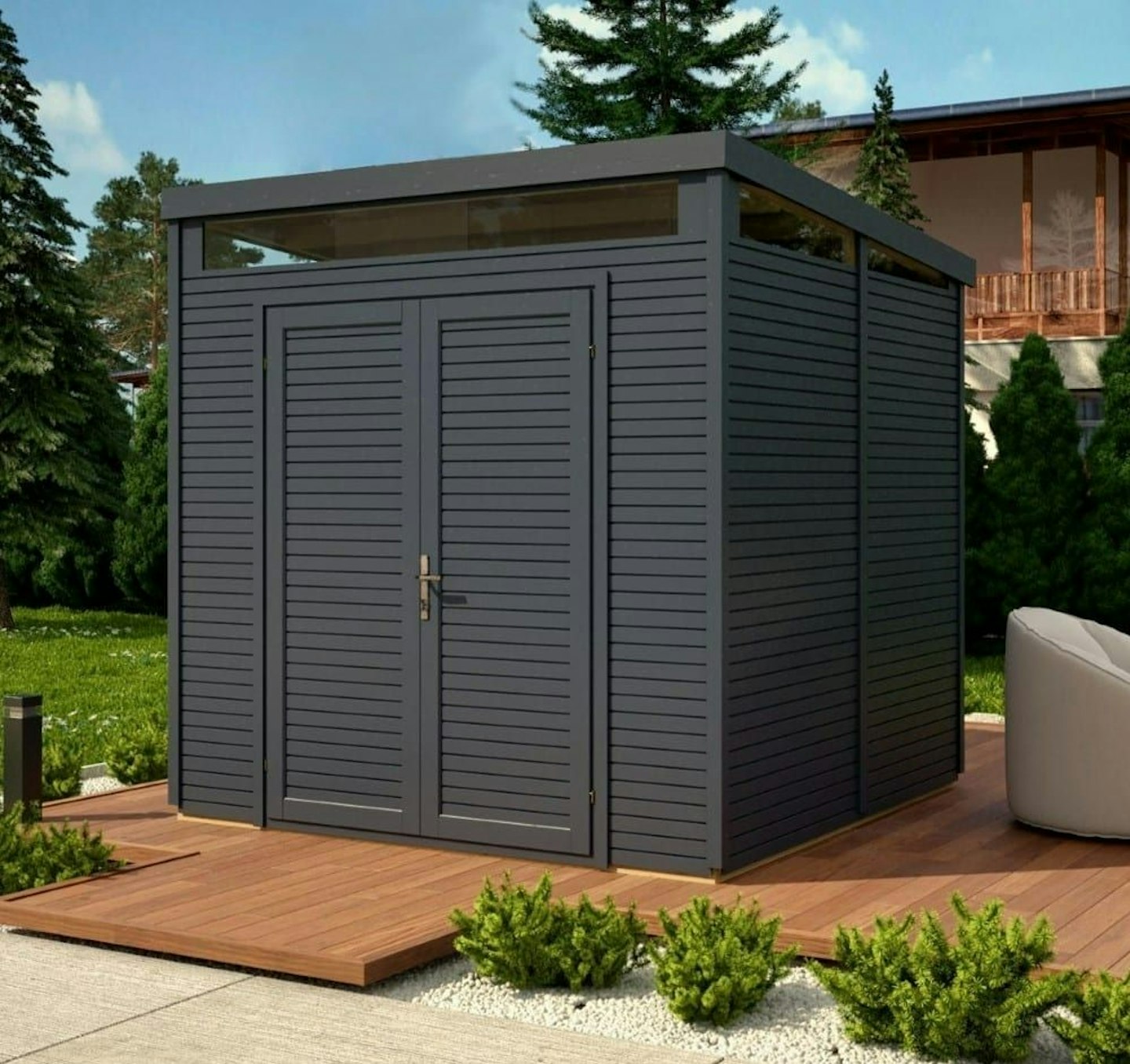 Description
If you use your shed to stash bikes and valuable tools and patio heaters in, then secure storage
Pros
Heavy duty frame
Store high priced items
Modern style
Description
Get inspired each month with Modern Gardens magazine. In every issue you will find the latest