How to stop cats pooping in your garden is an ethical dilemma, as the product must be humane. Training cats to poop outside is one of the best ways to avoid using a litter tray; however, sometimes, it can mean bad business even if you are following all the lawn care tips. If you have surrounding neighbours with cats that love to explore or have cats of your own, you may find that they start to use your plants and bushes as their own personal litter tray. Nobody likes that.
Garden projects can take years to tailor, and kitty litter is never something you want to be picking up on top of your best weed-killer and lawnmowing routines. You don't need to get annoyed at these kitty cats, though, because there are some things you can add to your garden that will warn off these pesky intruders.
Black Friday deals to prevent cats pooping in the garden
We interrupt the regularly scheduled content to let you know that although Black Friday is over, there's still time to grab some last chance Black Friday deals on cat deterrents. These are the retailers that still have deals available or keep scrolling to continue reading our buyer's guide.
Shop the best Black Friday cat repellent deals: Amazon UK | Argos | Homebase | Robert Dyas | Pets at Home | Viovet | B&Q
10% off: The Big Cheese Cat and Dog Scatter Granules WAS £8.99, NOW £8.14
14% off: Medipaq Garden Scare Cat with Reflective Marble Eyes WAS £10.50, NOW £9.05
18% off: KOEPUO Ultrasonic Cat Scarer WAS £16.99, NOW £13.99
Save £10.50: Rentokil Pestfree Cat and Fox Deterrent WAS £35, NOW £24.50
12% off: The Big Cheese Jet Spray Pond and Garden Protector WAS £27.90, NOW £24.60
If you're struggling with unwanted cats in your garden, there are some easy remedies you can use to deter them. These include natural deterrent scents, repellent pellets, sprinklers, sound devices and grounding that's uncomfortable for cats' paws. Just remember, according to Cats Protection the Animal Welfare Act 2006 gives cats the legal right to roam in your garden. Using a deterrent that causes harm to an animal is an illegal offence, therefore, it's essential to use a humane deterrent.
So with all of this in mind, we've found the best things on the market right now to stop cats pooping in your garden. And if you'd like our top tips on deterring cats from your garden scroll to the FAQs below.
How to stop cats pooping in garden at a glance
• Best motion-activated cat repellent: Pestbye Motion Activated Cat Repellent - View on Amazon UK
• Best plant to deter cats: Lavandula angustifolia 'Hidcote' - View offer on Crocus
• Best mega-sonic cat repeller: Defenders Mega-Sonic Cat Repeller - View offer on Amazon UK
Best cat repellent products to stop them pooping in your garden
Best motion activated cat repellent
Description
Subtle but powerful, these Pestbye Motion Activated Cat Repellent stakes are perfect if you want
Cons
Some reviews have commented that their hearing is sensitive enough to hear the ultrasonic frequency and it's annoying
Best mega-sonic cat repeller
Pets at Home
Description
Want no messing about with your sound repeller? This Defenders Mega-Sonic Cat Repeller is
Pros
Humane deterrent
Effective
Covers a large area
Cons
Better to power it with mains electric as it eats through batteries
Best plant to deter cats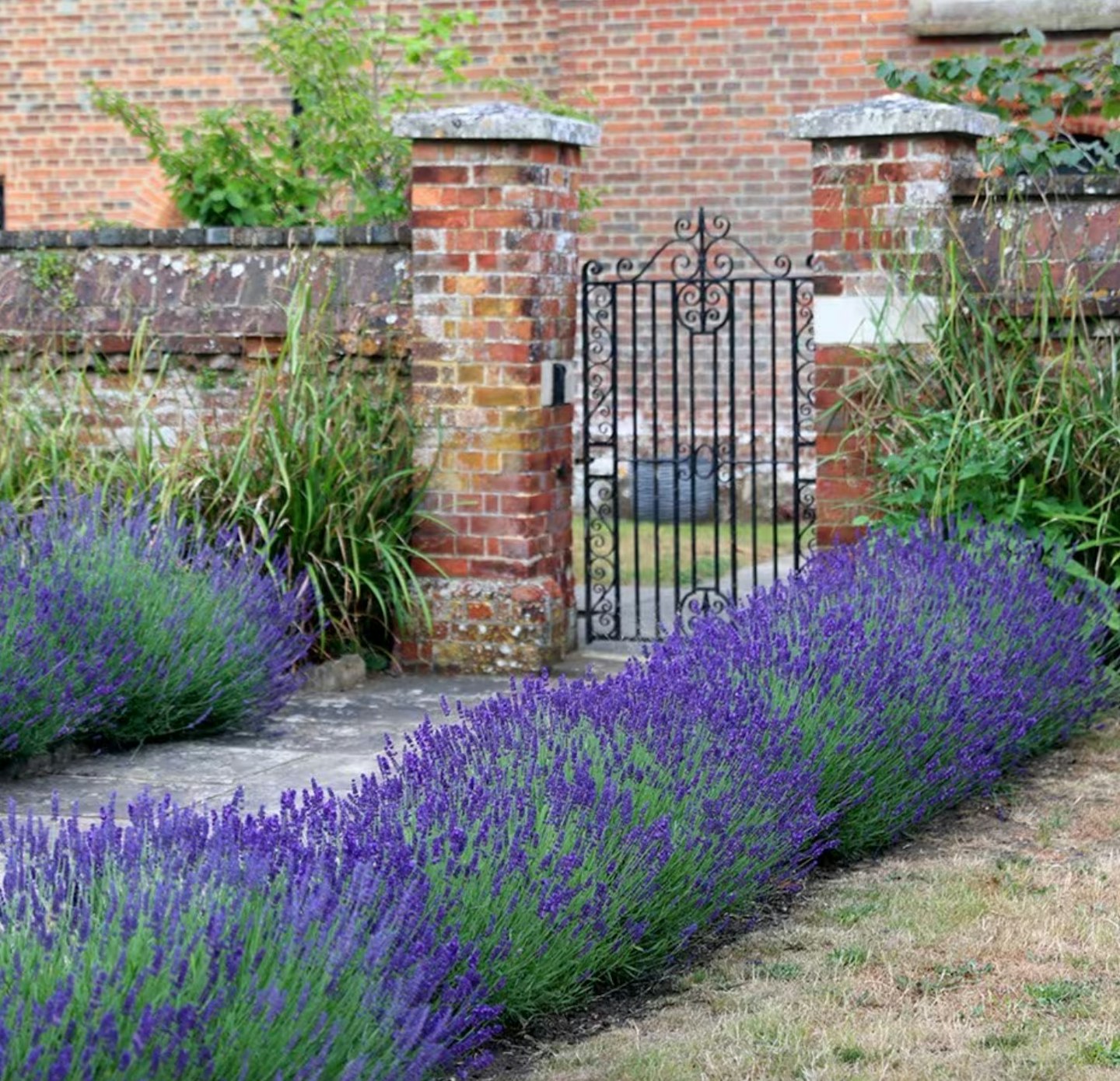 Waitrose
Description
Remember we said about using natural scents to warn off cats? Well, grab a bunch of the popular
Pros
Inexpensive
Natural solution
Cons
May aggravate pollen allergies
Best 'scaredy cat plant' to deter cats
Description
Our second choice for a natural repellent is the 'scaredy-cat plant' which, as it says in the
Pros
Natural solution
Easy to grow
Best cat repellent crystals
Description
These GET OFF My Garden Cat and Dog Repellents are jelly-like crystals with strong a scent that
Cons
Didn't work for some customers
Best garden granule cat repellent
Description
Another cat pellet option, these cat scatter granules prevent everything from scratching to
Pros
Easy to apply
Natural
Inexpensive
Cons
Some reviews comment that this doesn't work in the rain
Best unusual cat repellent
On Sale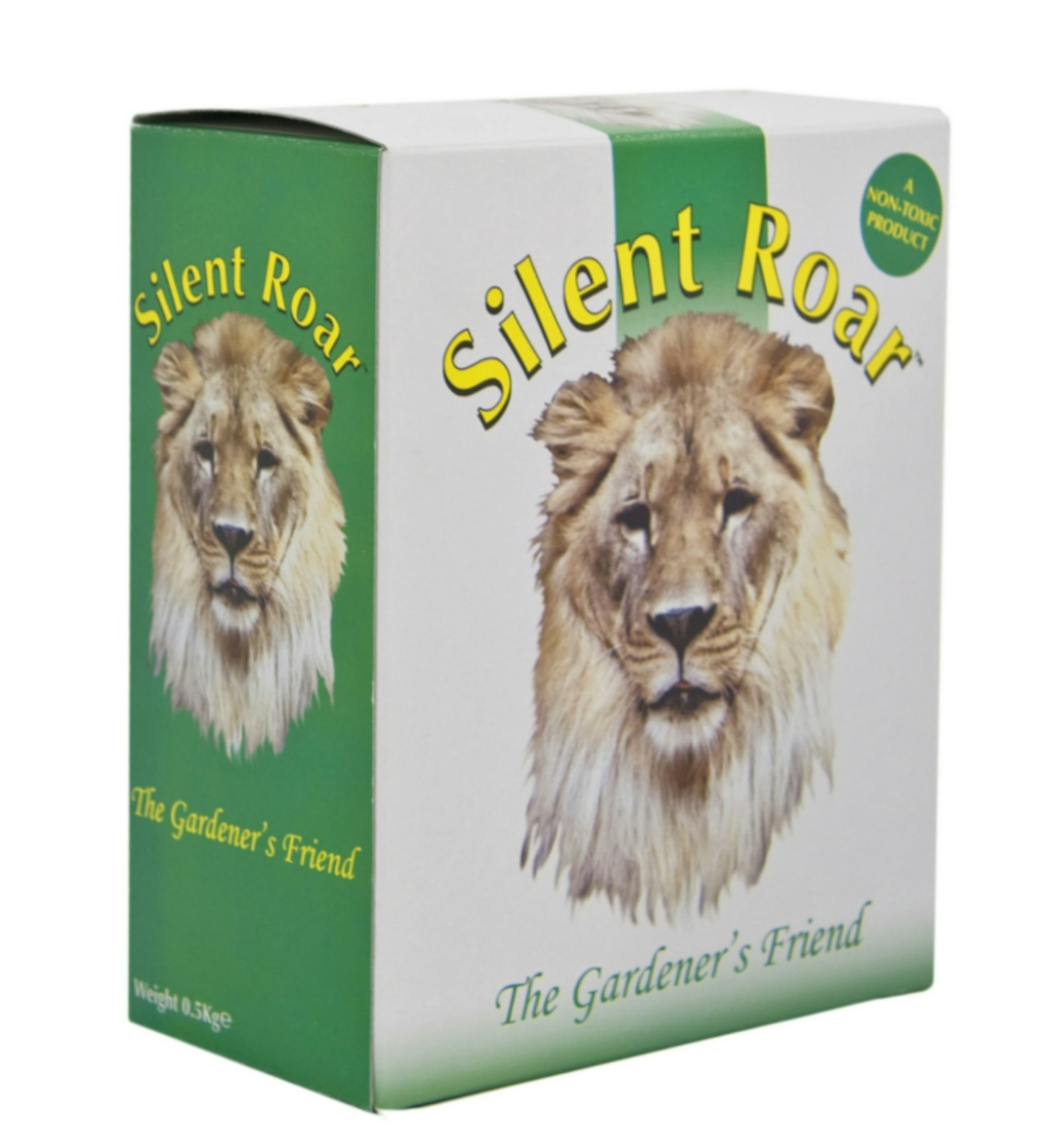 Primrose
Description
This Cat Repellent by Silent Roar is particularly impressive, made out of the essence of lion
Cons
Mixed reviews about its effectiveness
Best jet-spray cat repellent
Description
For protection over your garden - including ponds and water features - invest in this The Big
Pros
Versatile use in ponds or around the garden
Humane
Effective
Cons
Requires a hose pipe water source
Best luxury cat detection sprinkler
On sale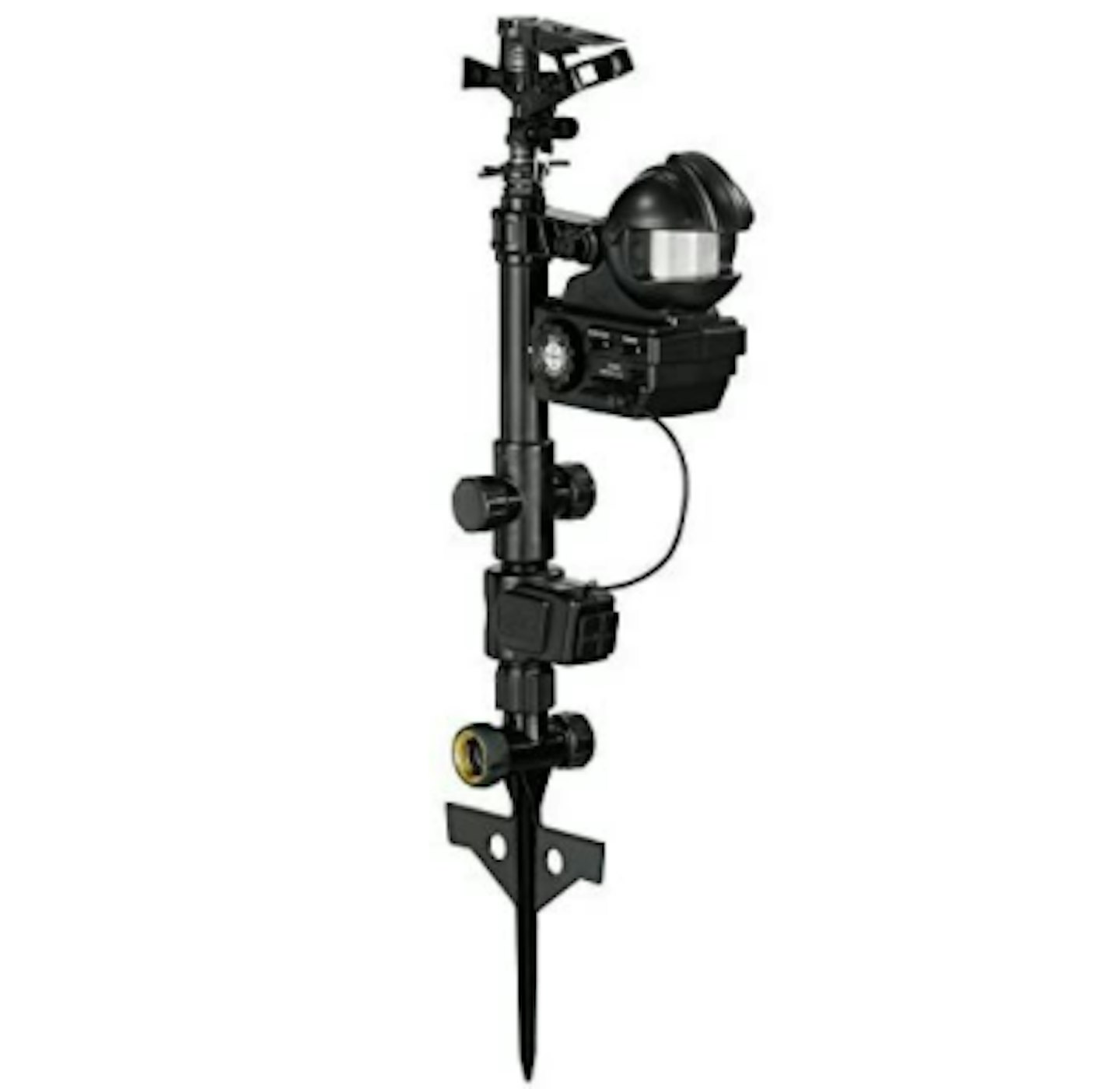 Amazon
Description
Want to splash out on a motion-activated sprinkler? This Orbit 62100 Yard Enforcer Motion
Pros
Humane
Robust - works in all weathers
Powerful - can deter deer
Can also function as a garden sprinkler
Cons
Connects to a hose so you need a garden tap
Best solar-powered cat scarer
Description
Looking for an eco-friendly option? This Pestbye Twinpack Solar Waterproof Cat Repellent has a
Cons
Instructions tricky to follow in the beginning
Best wire netting for uncomfortable grounding
Description
Still, stuck on what to choose or just want an easy solution? Grab some of this Amazon wire
Our Verdict: best product to stop cats pooping in your garden
Ideal for large gardens, the Pestbye Motion Activated Cat Repellent gives wide coverage and is cheap enough to buy multiple devices to cover every angle. This sound-based deterrent has five sensitivity modes and works in all weathers. This cat scarer particularly impressed us because it relies on solar power rather than mains or standard batteries. In addition, it can be mounted anywhere around the garden, including walls, which makes it a lot more flexible than deterrents that require a water source.
FAQs:
Best five ways to deter cats from your garden
Here are some of our top tips:
Natural deterrent scents: Cats have an amazing sense of smell and citrus, lavender, peppermint, and cinnamon are particularly uncomfortable for cats. If you start to plant some of these scents (invest in a lavender plant!) it will naturally warn them off.
Repellent pellets: If the natural scents don't work, you can get a similar option through repellents, pellets, and granules. Don't worry, they're humane and all you need to do is shake them all across your garden.
Motion-detection sprinklers: As it says in the name, investing in some sprinklers that are motion-detected will simply give any naughty trespassers an unexpected squirt of water when it senses them on your lawn. Easy and efficient.
Sound-motion detectors: These detectors will spot any movement and let out a high-pitched sound inaudible to humans to deter any kitties. They're slightly smaller than the sprinklers so may be a better option if you want something unnoticeable.
Uncomfortable grounding: If all your plants and flowers are feeling the brunt of cats coming into your garden, you can secure off the area with a different grounding. Using things like chicken wire or twigs around your plants will make it hard for cats to walk on and will stop them from going there for some relief.
How do I keep cats out of my garden?
There are natural ways to stop cats from coming into your garden. Firstly, don't get into the habit of feeding neighbourhood cats. Also, make sure lids on bins are secure to contain smells and food waste that cats might find appetising. Keep bird food off the ground to make it difficult for cats to stalk bird prey.
In terms of planting, strong-smelling plants like lavender is unpleasant to cats. Leaving orange or lemon peels out will also deter them as they dislike the smell of citrus. High fences will also make it more difficult for cats to enter your garden. Closely planted shrubs or placing twigs and branches between plants will make it difficult for cats to walk over flower beds. Also, wire mesh can be used to keep cats off delicate borders. Surfaces that are uncomfortable to walk on, such as gravel or even crushed eggshells will keep cats off flower beds too.
Description
Discover everything you need to know to make your outside space look fantastic, quickly and
What to read next
Caitlin Casey is a Senior Writer for Modern Gardens, heat, Closer, and Grazia. She covers shopping, women's lifestyle, popular culture as well as all things trending.