RHS Chelsea Flower Show always sets the garden design trends for the year ahead and the themes emerging from 2022's plantfest are nothing short of swoonworthy.
Here's all you need to know…
The top trends from the 2022 Chelsea Flower Show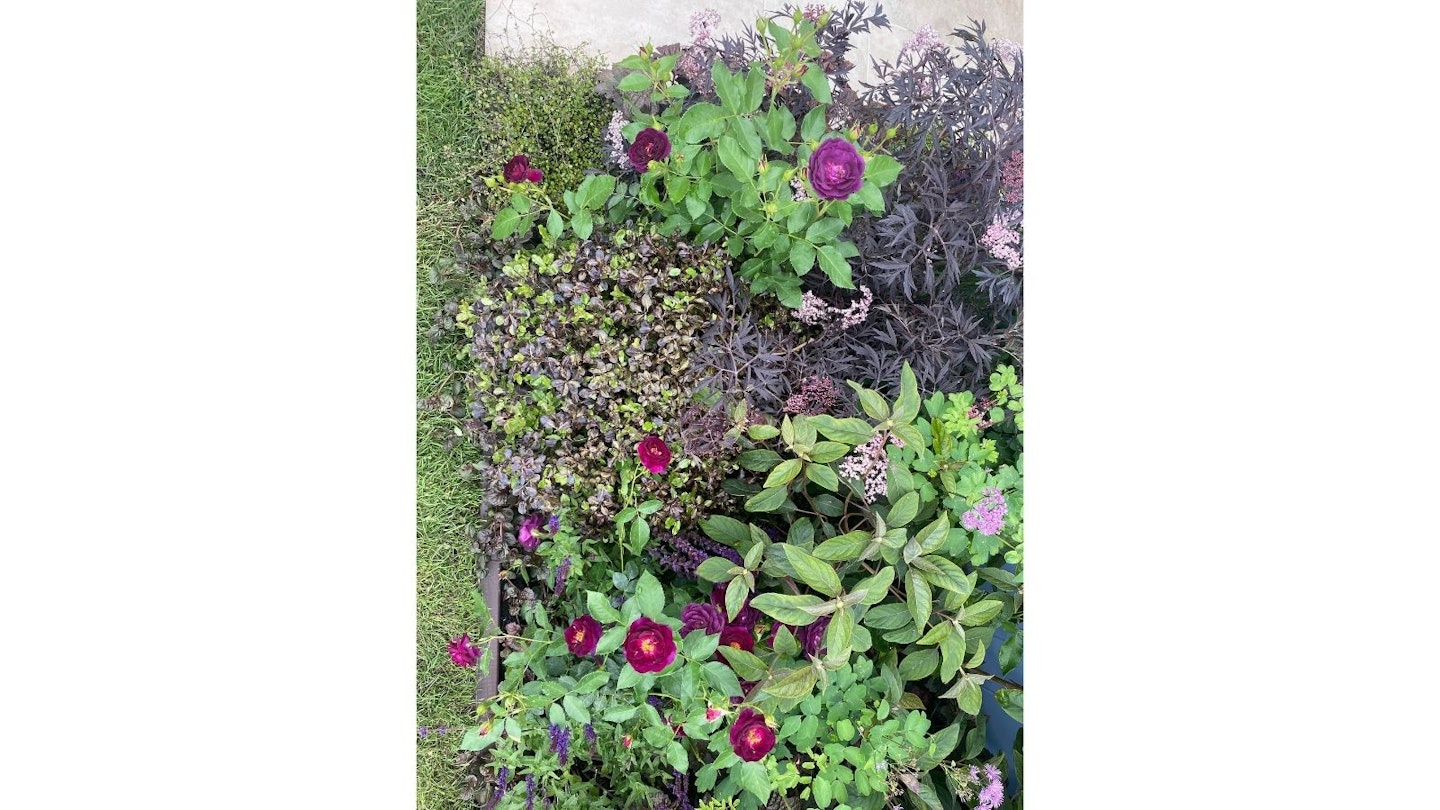 Elegant burgundy blooms
From divine wine tones to practically purple, this is the standout colour that shines through in many Chelsea garden palettes this year.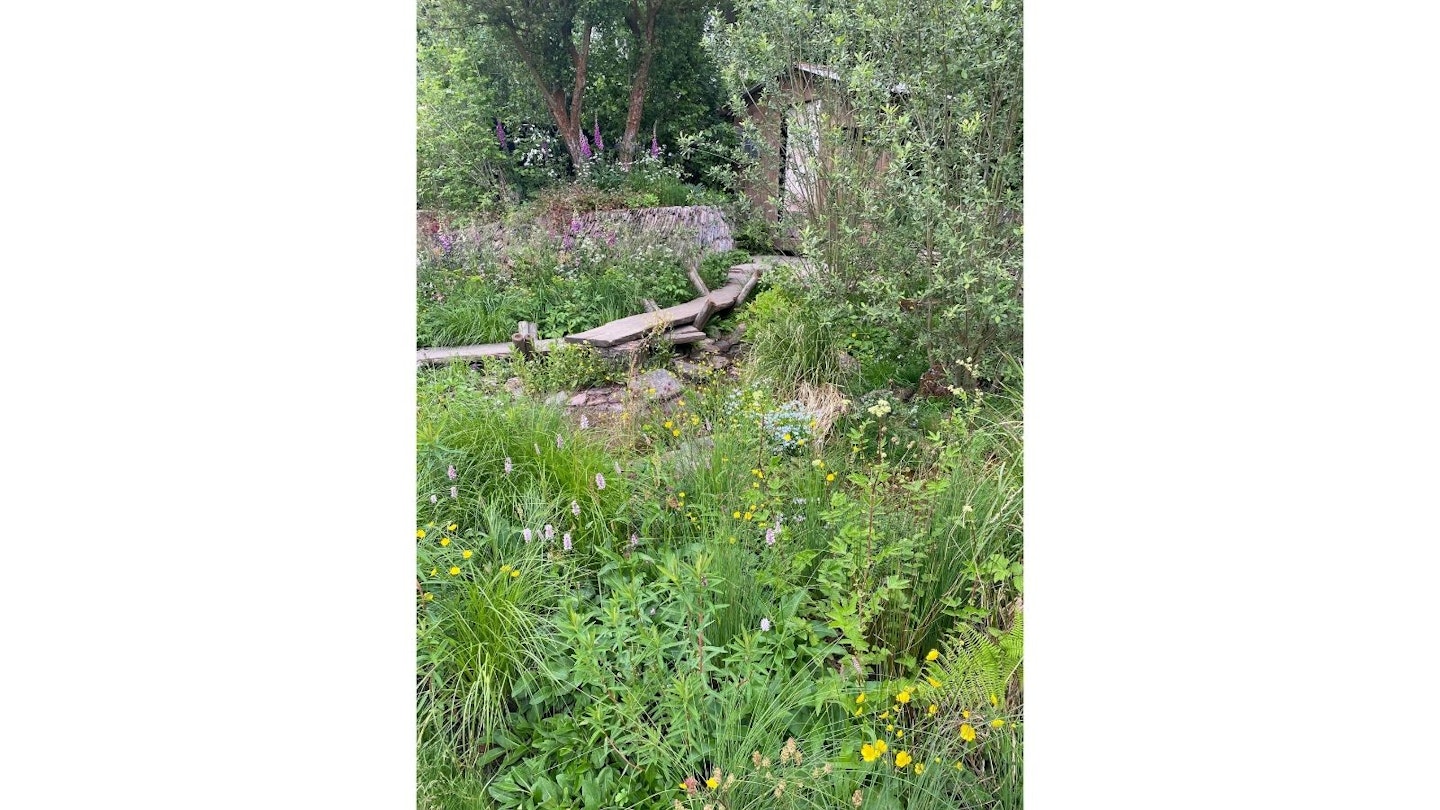 Back to nature
Rewilding is the biggest buzzword at Chelsea 2022 with what-used-to-be-called weeds redefined as must-have native blooms. Ornamental clover is officially a thing!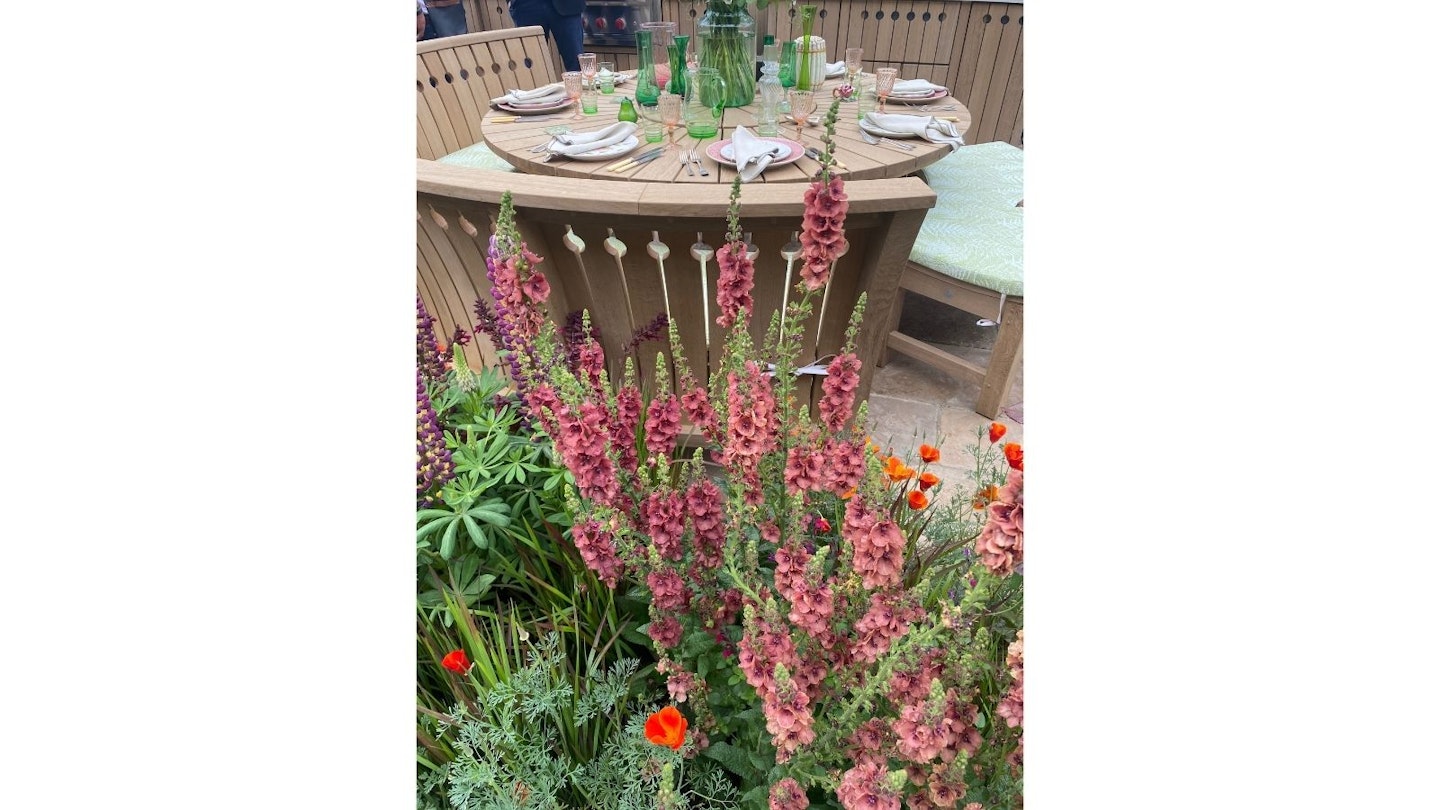 Scrumptious spires
If you want to add an on-trend Chelsea vibe to your plot, look no further than the easy-grow verbascums that are gracing a generous number of the show gardens this year. From coral and clay tones to darker chocolates, the colour of choice is a soft, warm old-brick red.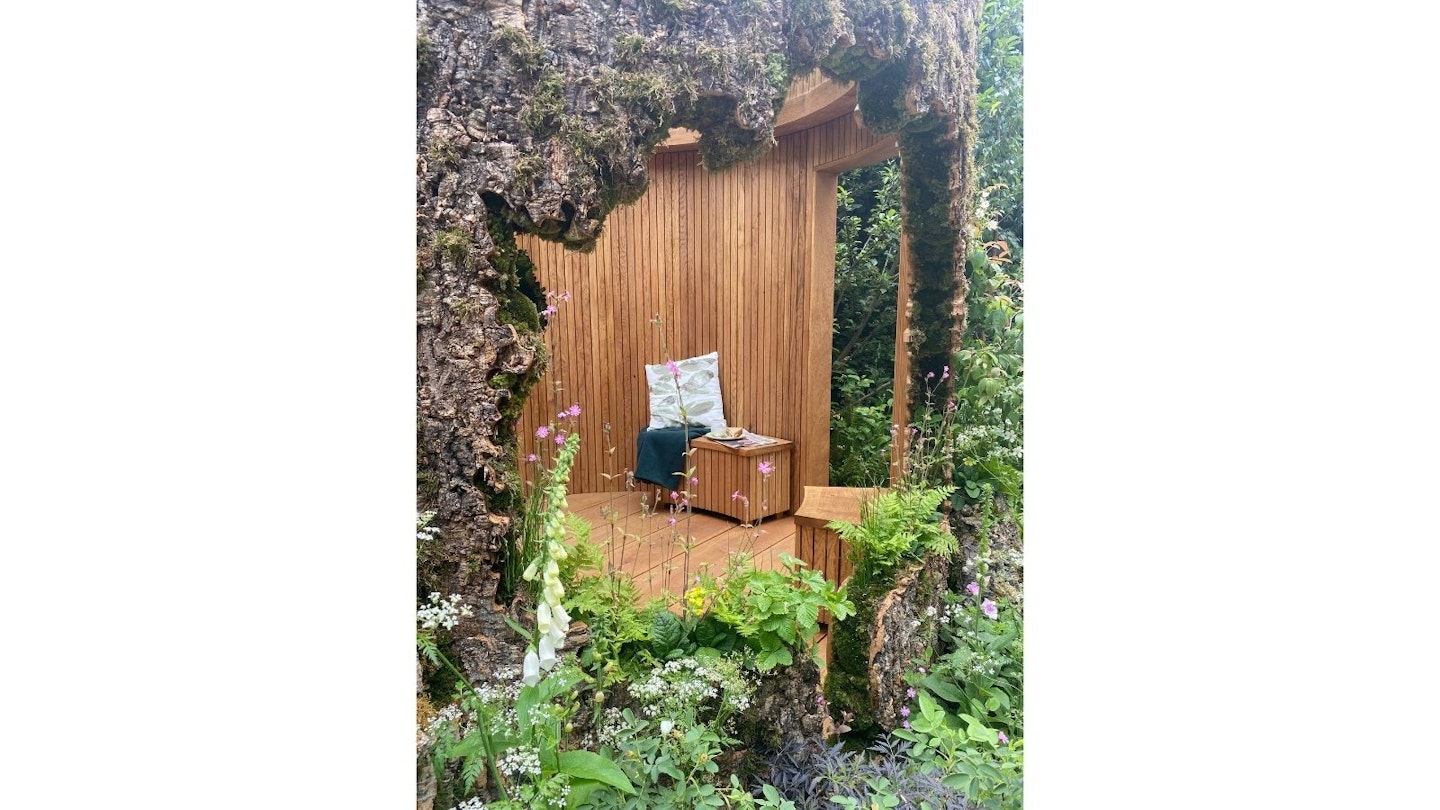 Secret sanctuaries
Using your garden as a hideout to escape from the stresses of life is a huge theme, with all sorts of lovely leafy nooks made to retreat and re-energise.
Related: Best plants for privacy to protect your garden retreat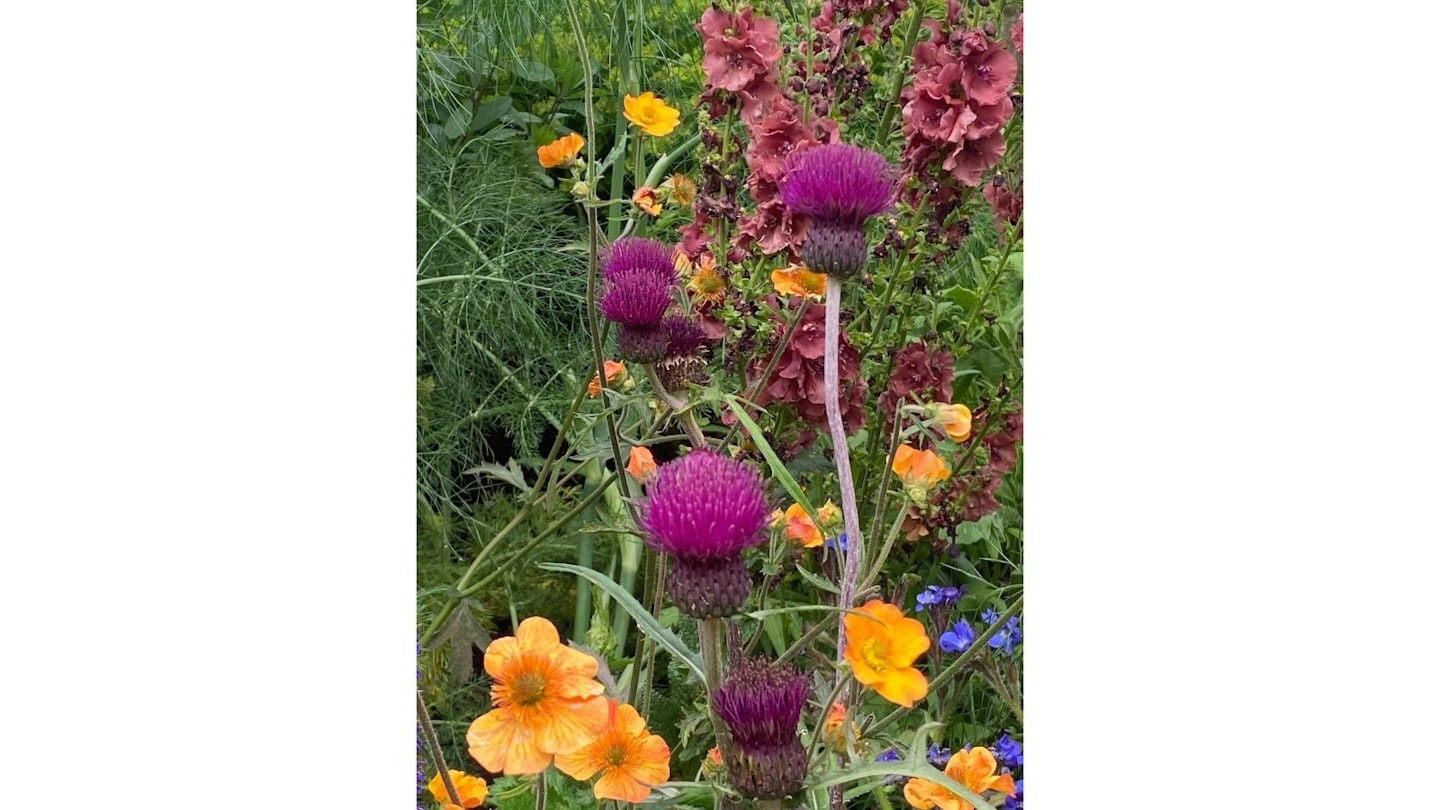 Posh thistles
The darling bloom of Chelsea 2022 is the brook thistle, Cirsium rivulare 'Atropurpureum'. It's hard to find a show garden without it!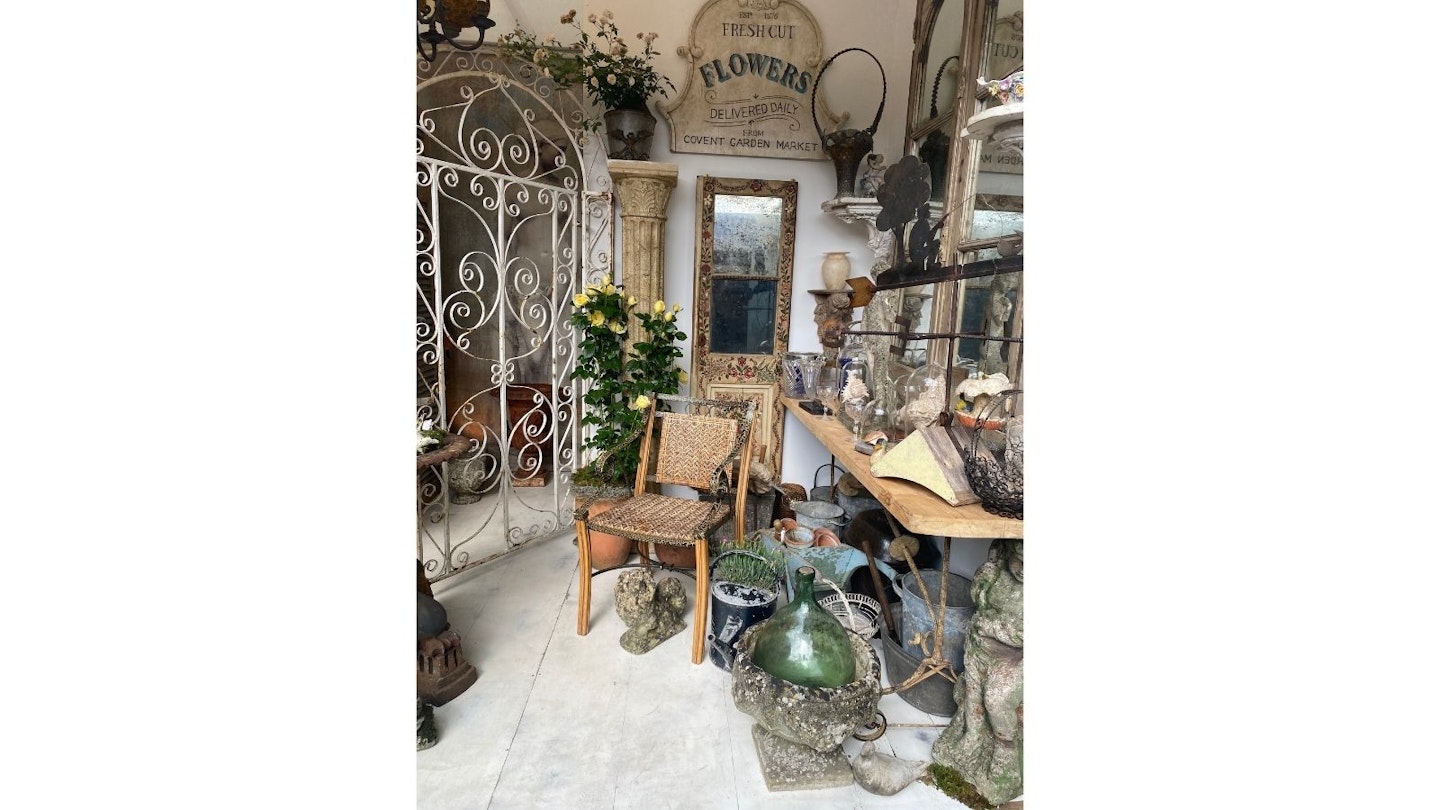 Garden antiques
We knew it all along but Chelsea designers have realised that reusing lovely old junk in your garden looks fab! From weathered chairs to planters with a patina, old is the new new, folks.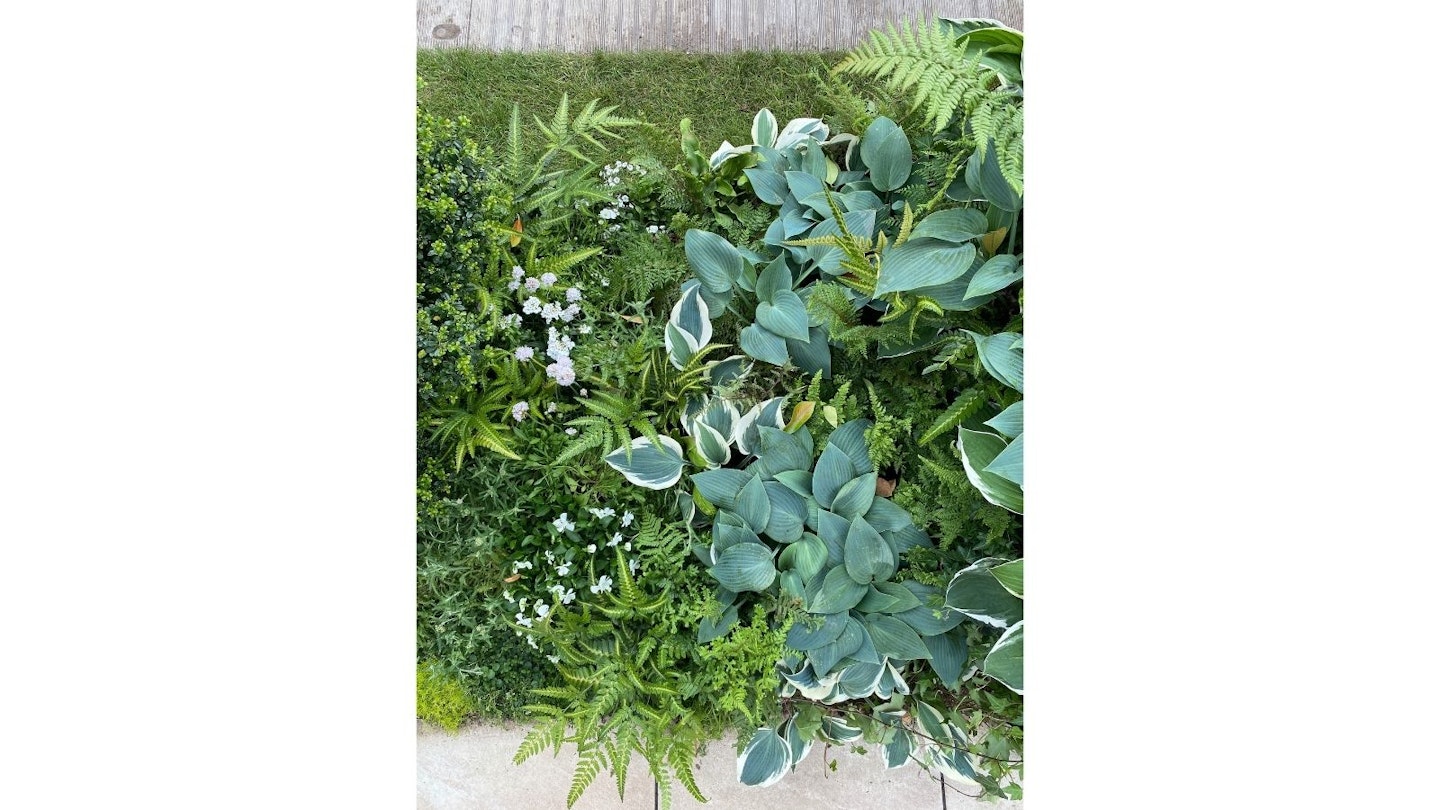 Heavenly hostas
These lush leaves have bounced back into vogue, with all sorts of varieties on show. The Chelsea slugs will have full stomachs by the end of the week…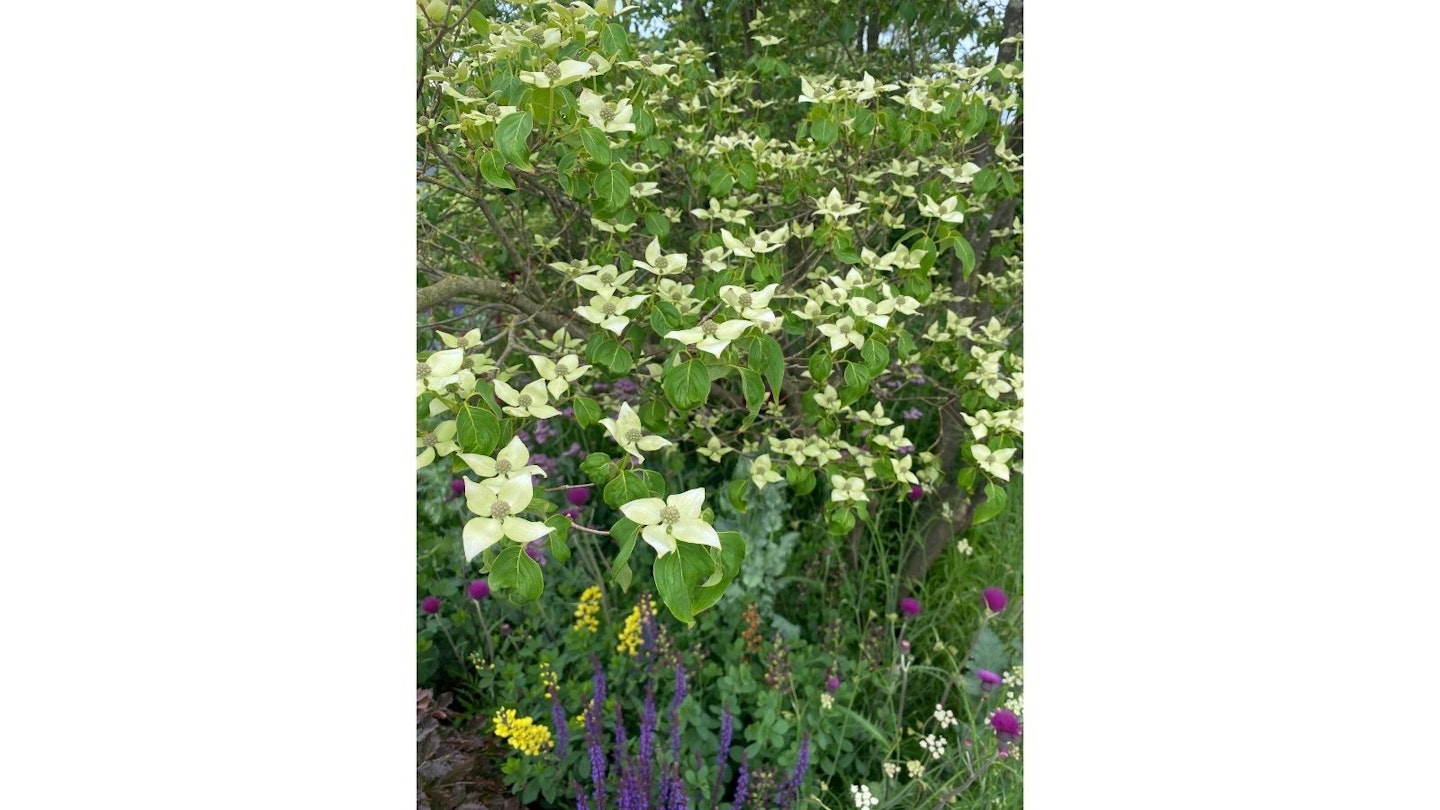 Dazzling dogwoods
So many show gardens star multi-stemmed Cornus kousa, their canopy of flower-like bracts an absolute delight.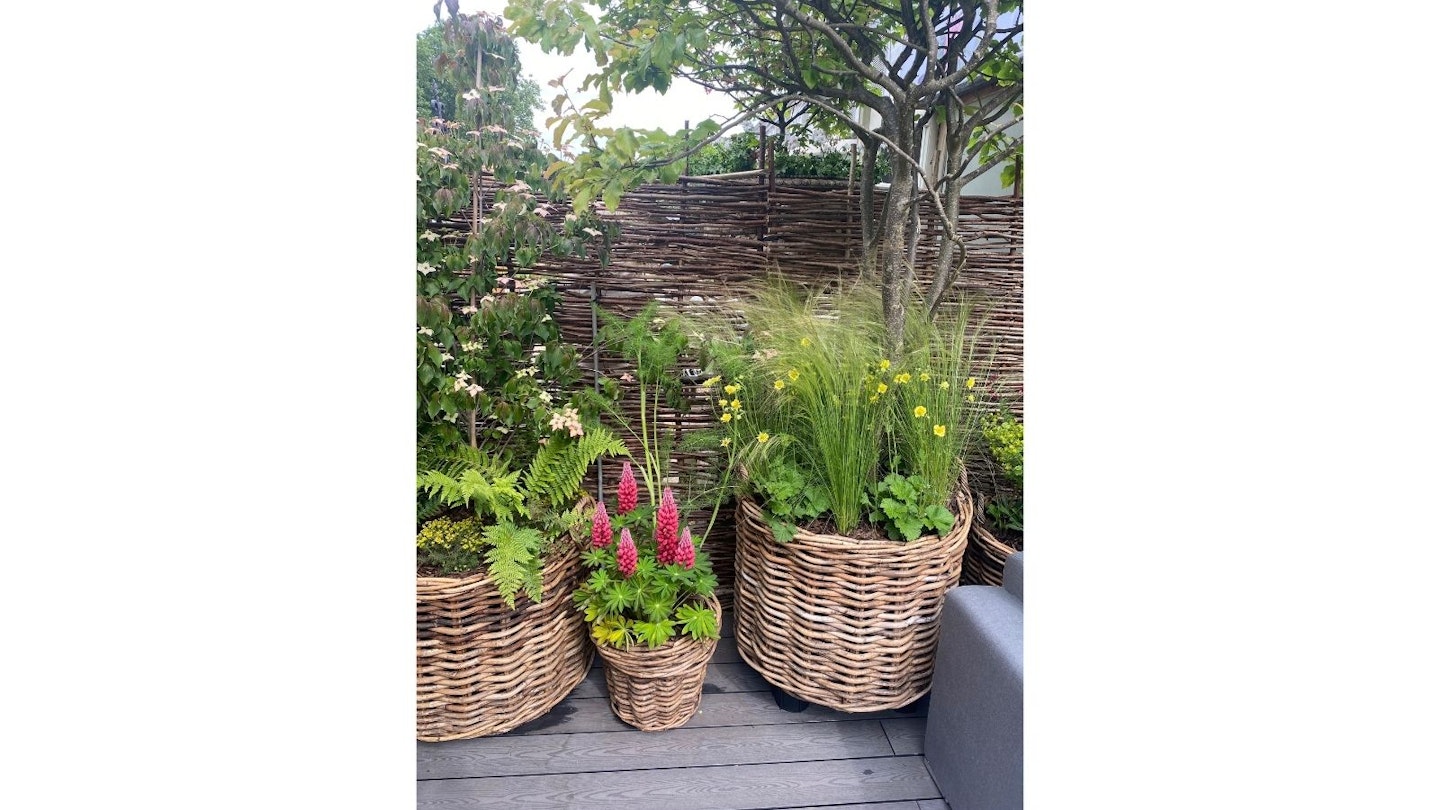 Chunky baskets
We've all been putting our patio pots into baskets for a while now but, if you want to get the Chelsea look, they've got to be big and bold.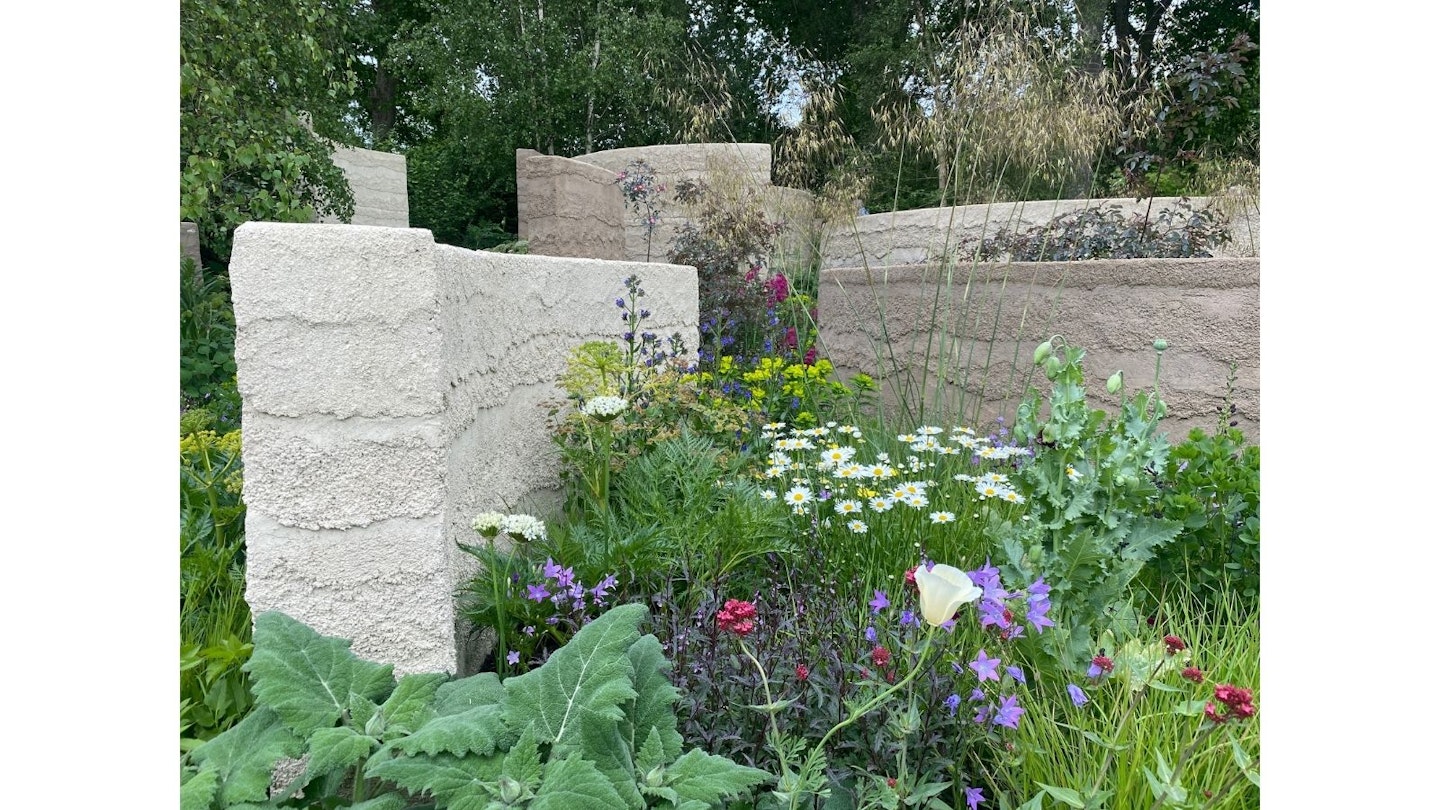 Textured render
Perfectly smooth surfaces are out and interesting textures are in. From stippled waves to fern-frond leaf prints, adding texture to rendered walls is a big Chelsea theme this year.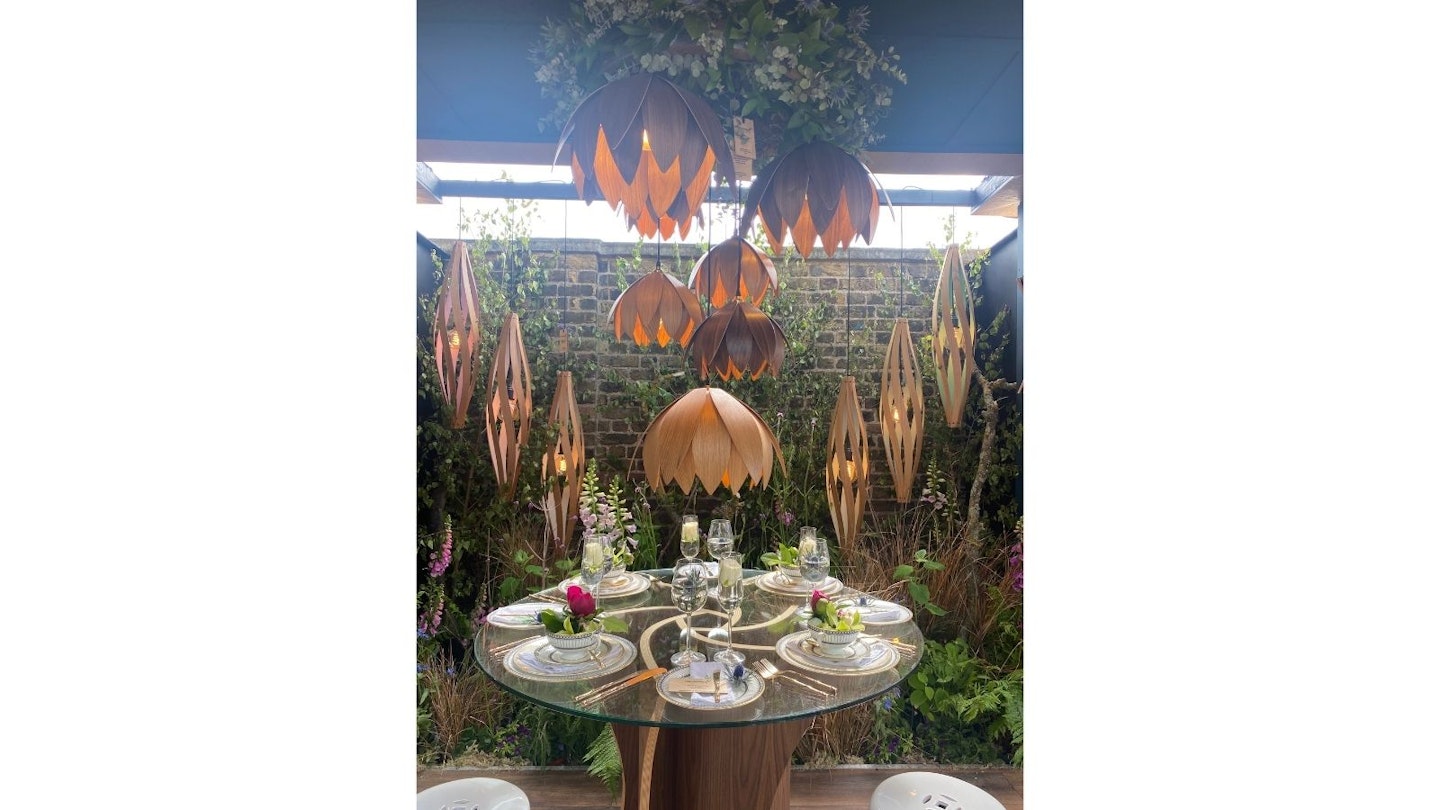 Statement lampshades
What's better than one statement lampshade? A whole load of statement lampshades!
3D screens
Wow, will you look at these?! Chelsea is taking garden screens to the next level with showstopper three-dimensional designs.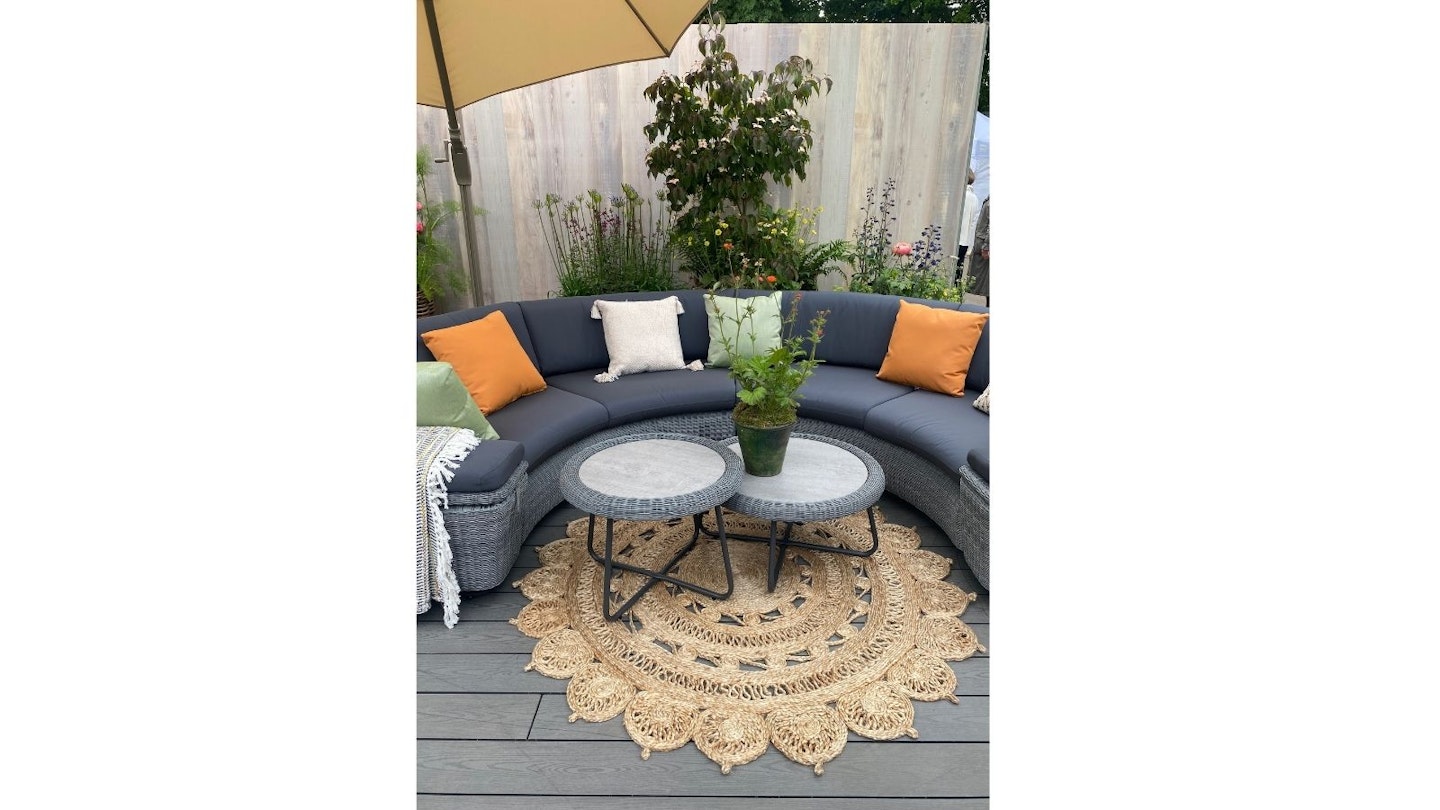 Circular sofas
Made for kicking back and chatting with friends, these socially friendly sofas are a post-Covid dream at Chelsea this year.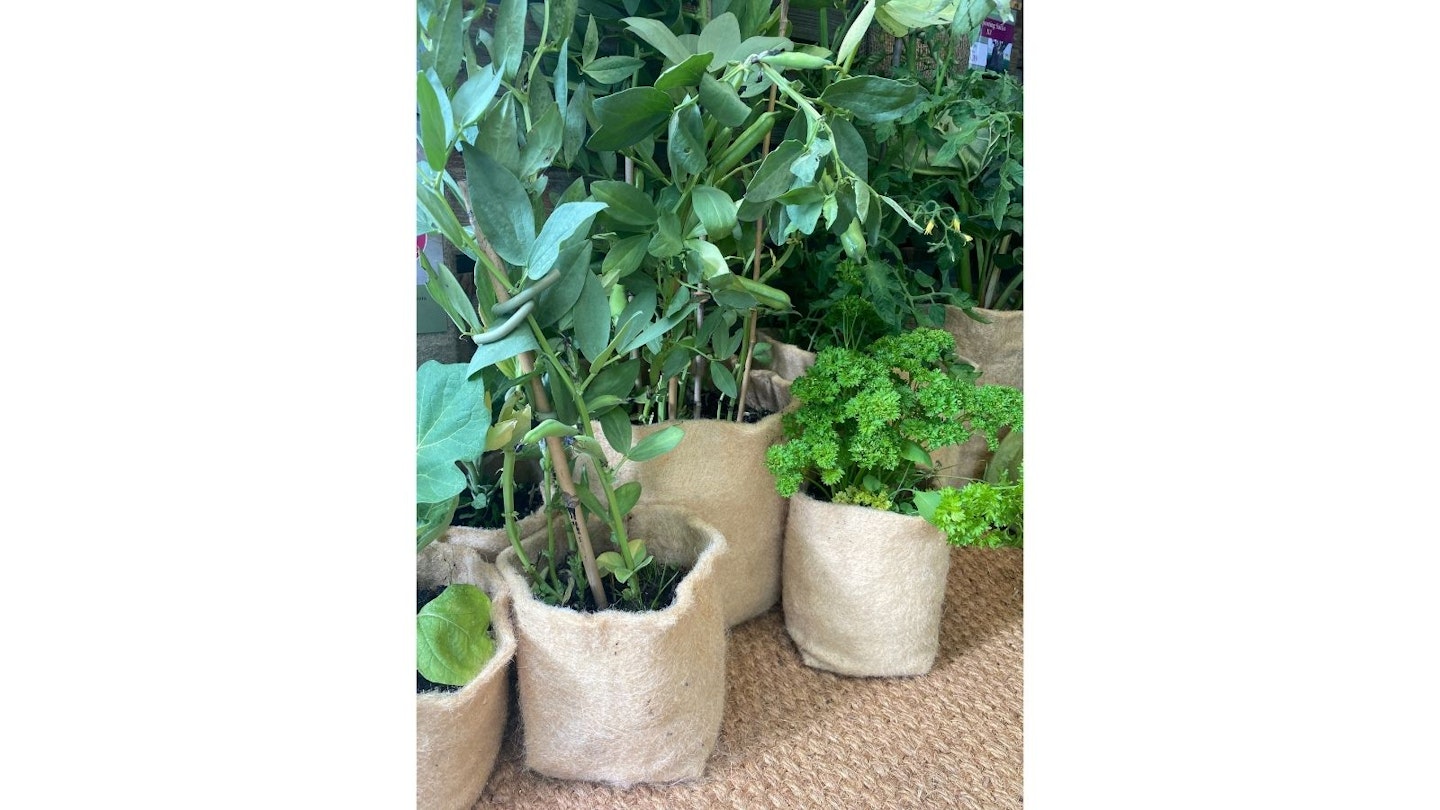 Hemp-fibre planters
Sustainable pots are big in Chelsea 2022 and sustainable hemp-fibre planters are plastic-free, fully biodegradable and home-compostable. They look pretty lovely, too!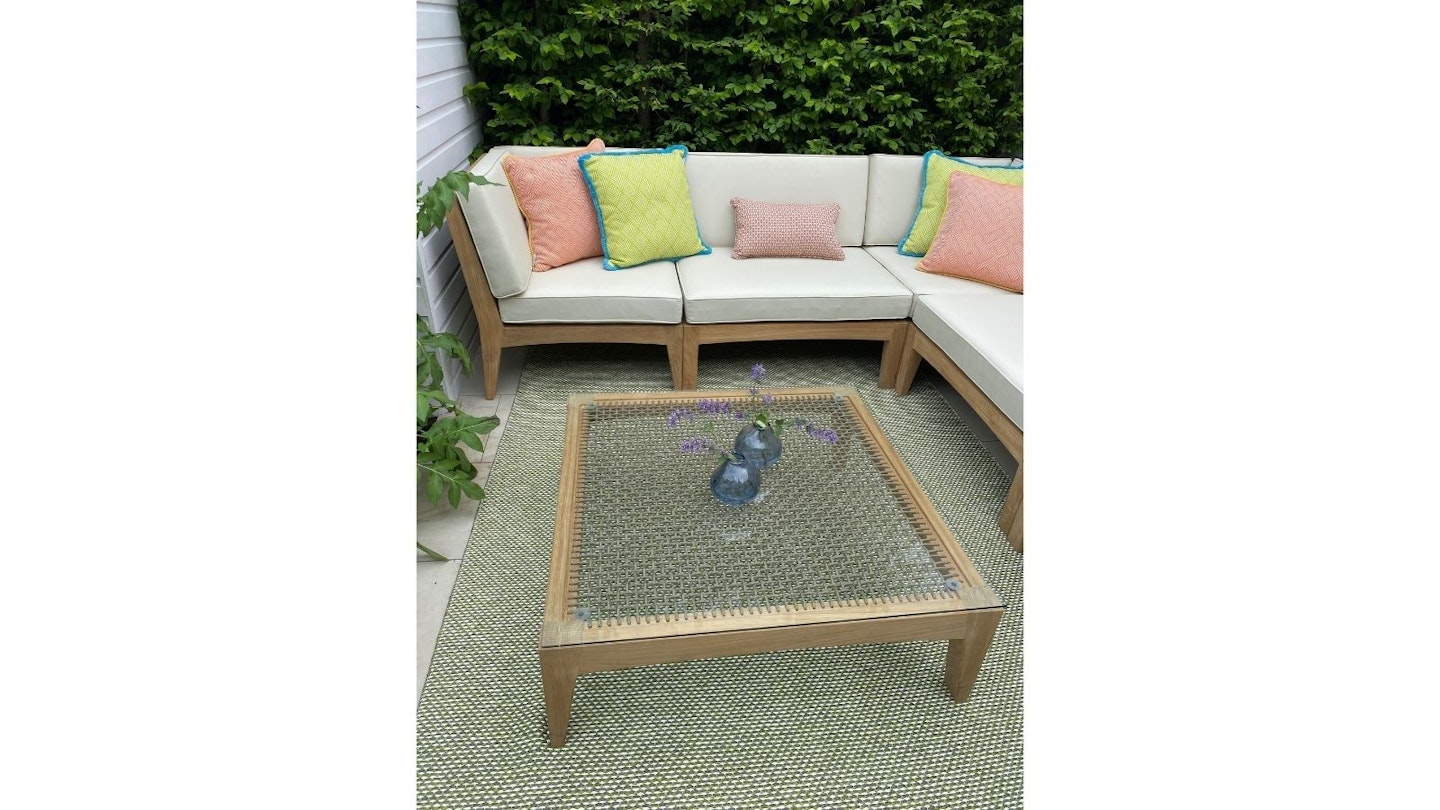 Wicked weaves
Chelsea is a texture treat this year and interesting weaves are everywhere, from woven screens to crisscross coffee tables.
Read next: Rattan garden furniture to create a stylish atmosphere
When is Chelsea Flower Show?
This year, Chelsea Flower Show is running from Tuesday 24 May to Saturday 28 May 2022. It's the perfect opportunity to see gorgeous garden designs, beautiful floral displays, cutting-edge ideas, and the latest and greatest garden trends that are worth adopting in your own outdoor space.
With 39 gardens on show and 80 exhibits packed with inspiration, these top trends will no doubt come swooping into our gardens this year.
What to read next: