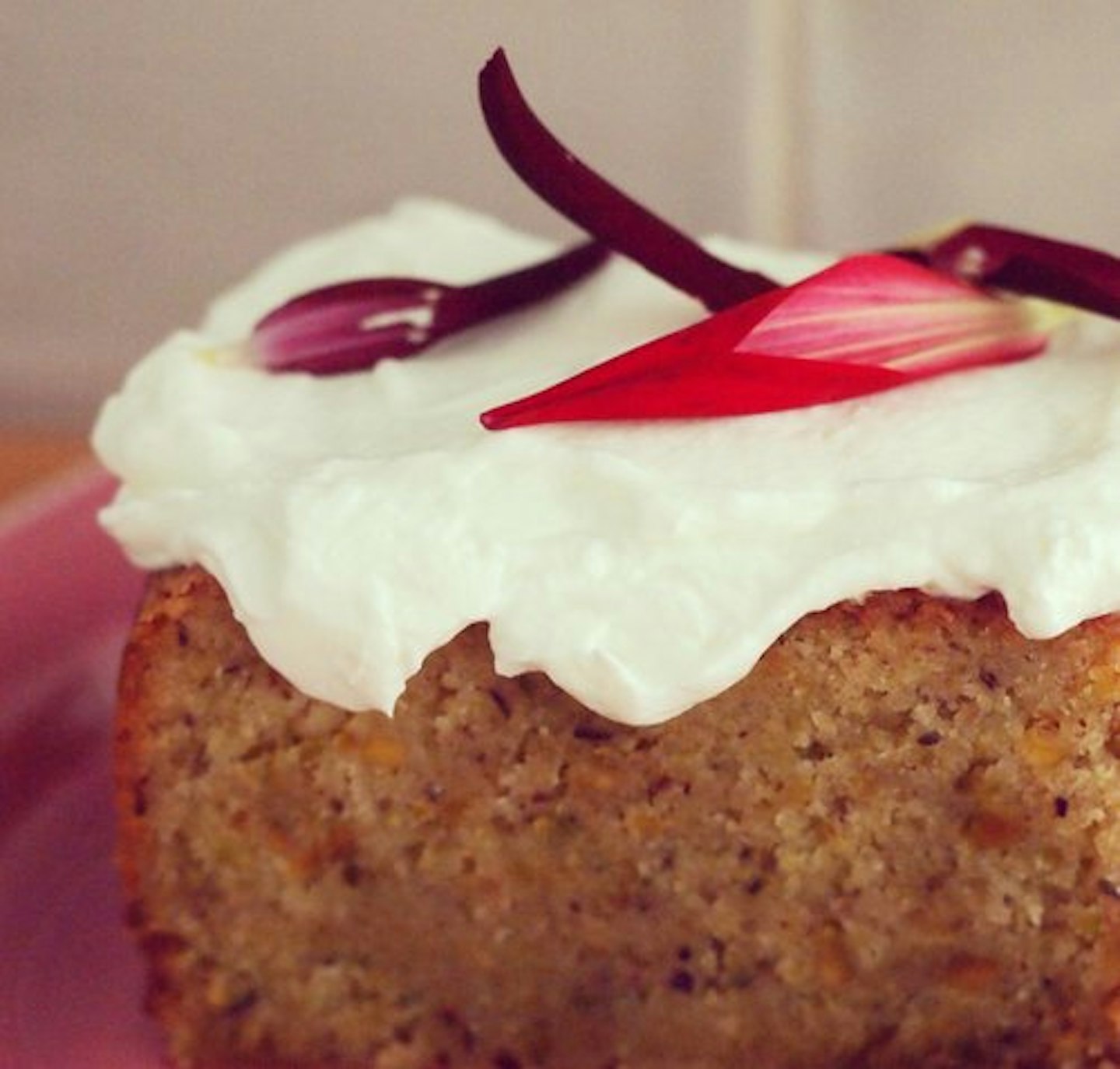 WHAT YOU NEED
About 10-20 dahlia petals in complementary shades
WHAT TO DO
Dahlia petals make a pretty cake topping, and using flowers you've grown means you can be sure they are chemical free. It's hard to wash edible flowers thoroughly without damaging them so where they come from is important.
Choose a fresh flower that has just opened from bud. Working from the outside in, pull individual petals away from the middle of the flower with a gentle tug.
The petals are fairly robust so there's no need to preserve them before use. Simply scatter on a cake just before you're ready eat. They'll stay fresh for several hours.