Use fallen leaves for a fabric eco friendly gift wrap which can be used again and again. Get involved by following our step-by-step guide below on how to craft it. Let us know how you get on our socials!
WHAT YOU NEED
A selection of leaves. Look for a variety of shapes and sizes
Fabric ink
Small roller
Perspex or glass sheet. The glass from a cheap photo frame is fine
Scrap of plain fabric, linen or cotton is ideal
Pinking shears
Newspaper
An old spoon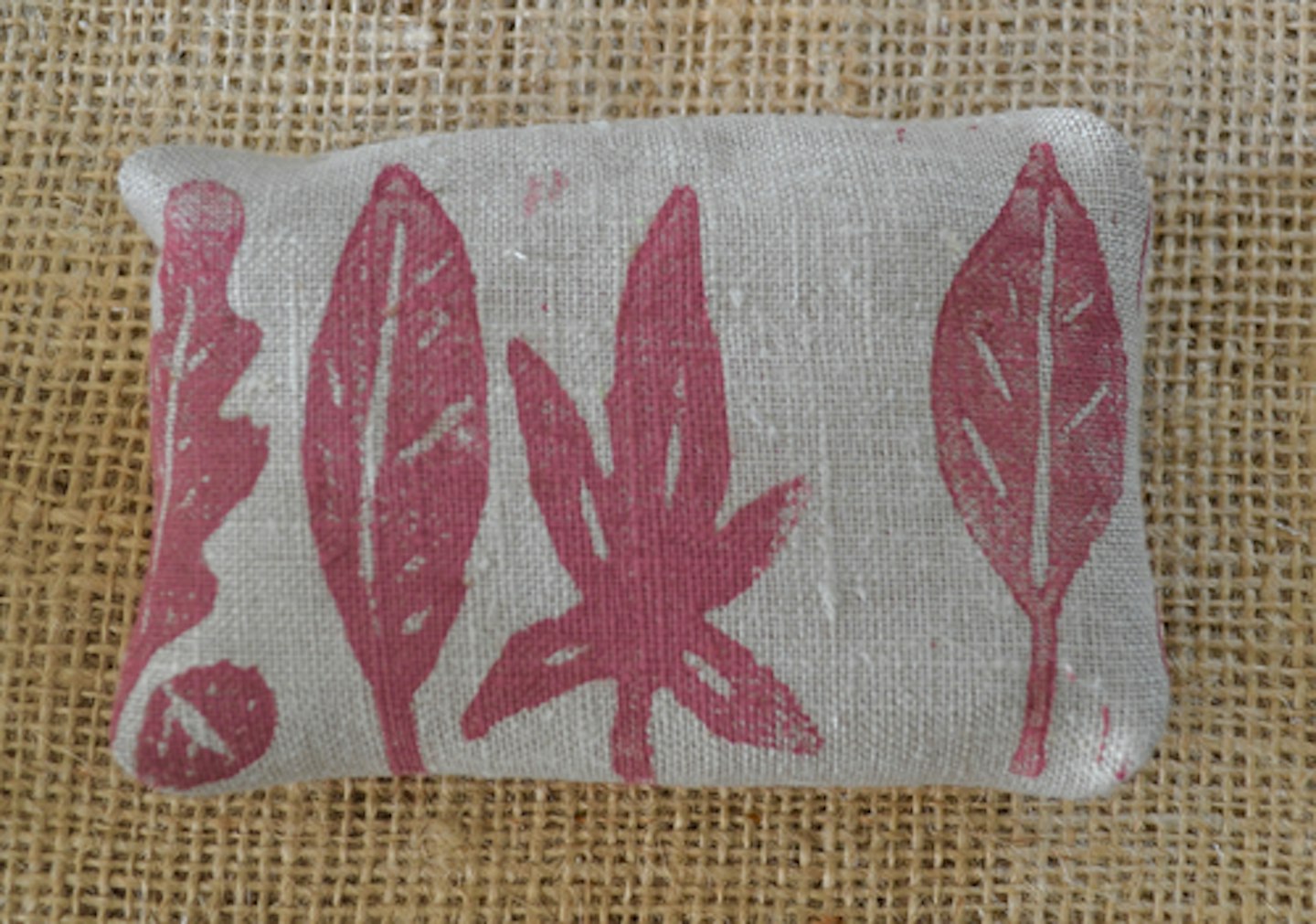 WHAT TO DO
Select some leaves, making sure they are clean and free from dust or mud, and not so brittle that they will break.
On the glass sheet, place a small blob of fabric ink and then spread it out evenly using your roller.
Put a leaf on a sheet of old newspaper, vein side up, and rub the inky roller back and forward, until the leaf is coated.
Press the leaf on to the fabric, ensuring it is laying flat, then smooth over the back of the leaf with an old spoon. Peel the leaf away carefully so that you don't smudge the ink.
Repeat, either using the same leaf or a mixture of different shaped ones. Keep going until you have achieved your design.
6 Allow to dry.
Cut the fabric along the sides with pinking shears to stop the hems fraying.
Use to wrap your chosen gift, tying the fabric tight with twine.
For a finishing touch, add a leaf to accessorize!