The UK weather can be turbulent; one day it's sunshine and the next day rain; you never know what to prepare for. Rainy day gardening doesn't have to be such a chore, though. If you have the right garden accessories, work efficiently and with the weather in mind, you can take your garden up a notch. In this article, we round up the best rainwater catchers and water butts for rainy day gardening.
Best rainwater catchers shortlist:
• Best disguisable water butt: Garantia Linus 2in1 Water Tank 220L
• Best luxury rain barrel: Madison Rain Barrel with Fountain in Millstone, 185L
• Best rainy day watering can: Chantepleure Watering Can
• Best aesthetic rain catcher: Cascading Rain Catcher
• Best unique rain catcher: Watering Can Rain Chain
What rainy day products do I need?
Although it can make your soil and grass fairly soggy, rain can actually be really efficient for us as gardeners. Using extra gardening products can help to collect water sustainably.
The first thing you need to buy to make your gardening more efficient through the summer is a water butt, also known as a 'rain barrel'.
What is a water butt, you ask? These tanks usually hold water runoff, typically through rooftops and pipes. You'll generally see them looking like big grey or green bins.
Luckily, nowadays, you can get lots of different kinds of water butts and cans that don't have to look like an eyesore or stand out in your garden for catching rainwater.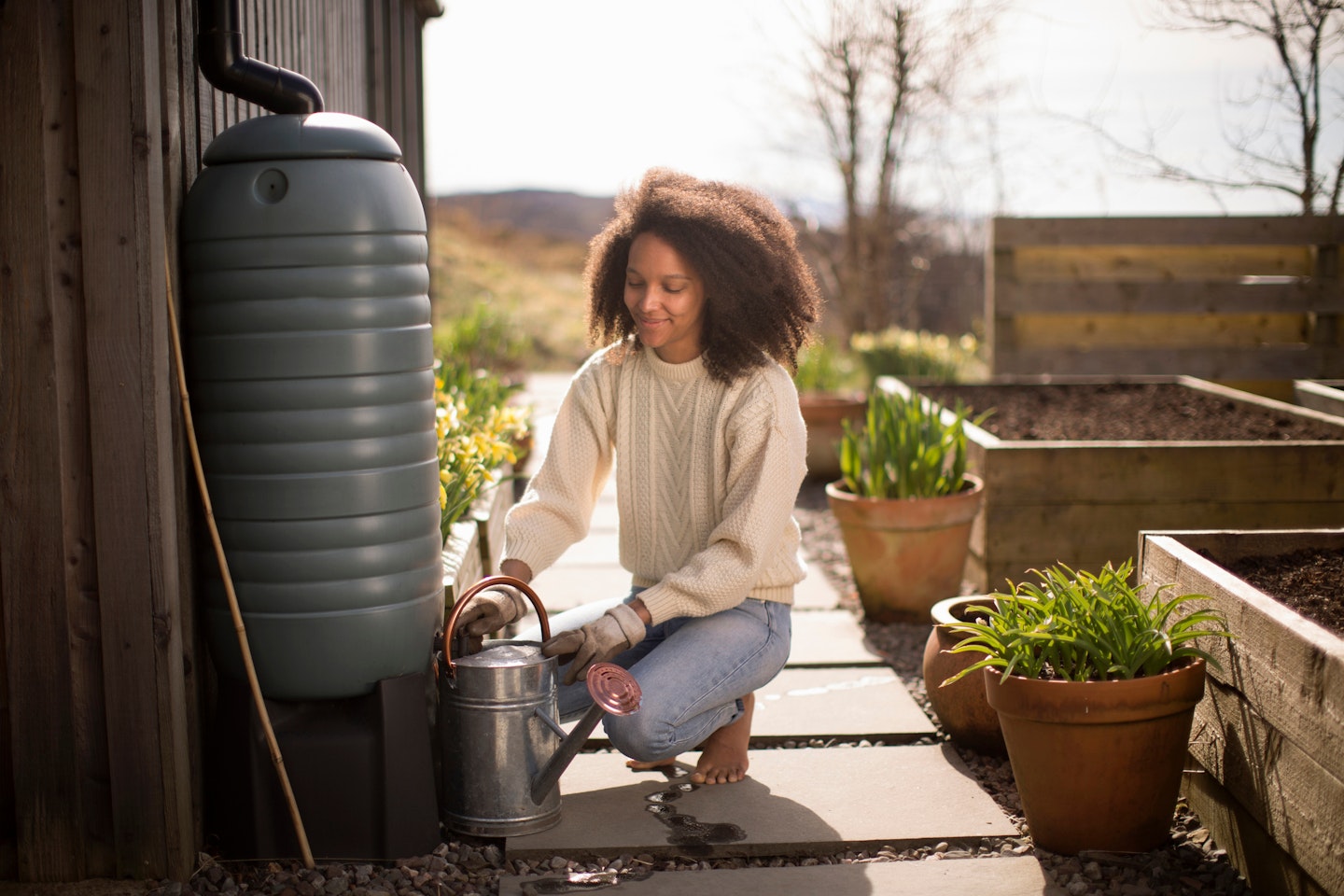 What other products should I be using?
If you're not looking at installing a water butt into your garden, we've also picked out the best rain catchers, watering cans to collect rainwater in, and rain gauges.
From a terracotta watering can to a unique copper rain gauge, you can keep an eye on your garden whilst also keeping an eye on the rain.
Here is our breakdown of the best rainy day garden products such as water butts, watering cans, and rain gauges you can get now.
The best rainwater catchers for a modern garden
Best disguisable water butt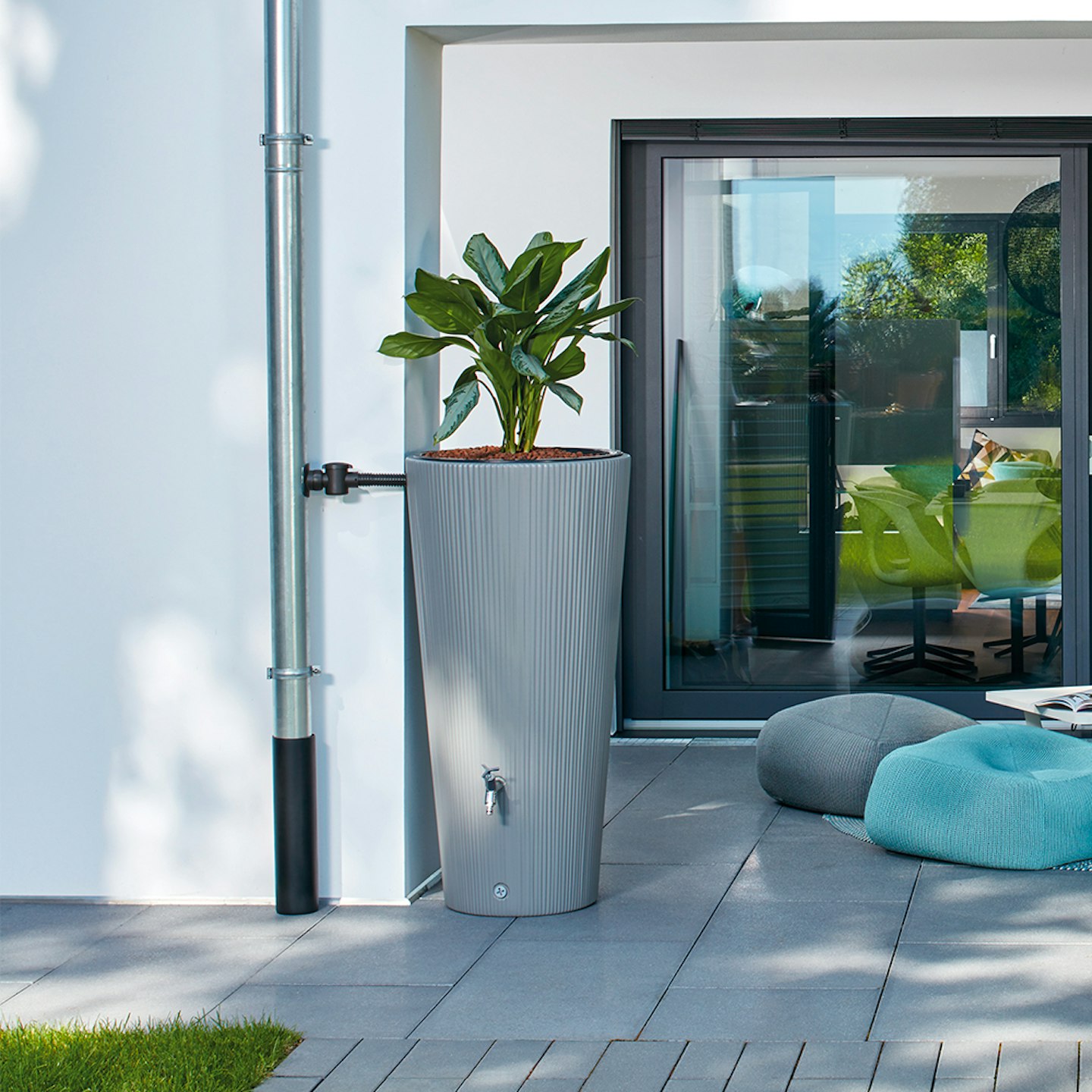 Garantia
Description
Holding over 220 litres, the Garantia Linus 2in1 Water Tank will look right at home in a modern
Best luxury rain barrel
Description
Holding up to 185 litres, the luxury Madison Rain Barrel with Fountain in Millstone collects
Pros
Available in two colours
Able to withstand extreme weather conditions
Best rainy day watering can
Description
A medieval ancestor of the modern watering can, this Chantepleure Watering Can was used by
Best aesthetic rain catcher
Description
If you're looking for an aesthetic rain catcher, this Cascading Rain Catcher is a unique rain
Pros
Great addition to your garden and each one is unique
Three different sizes
Best unique rain catcher
Description
Another statement piece to collect water and inspired by rain chains from Japan, this is a simple
Best unique water barrel
Description
Don't like the basic rain barrels you can buy? Check out this unique water butt. Not only does
Pros
Easy to install
Eco-friendly
Best rainy day water pool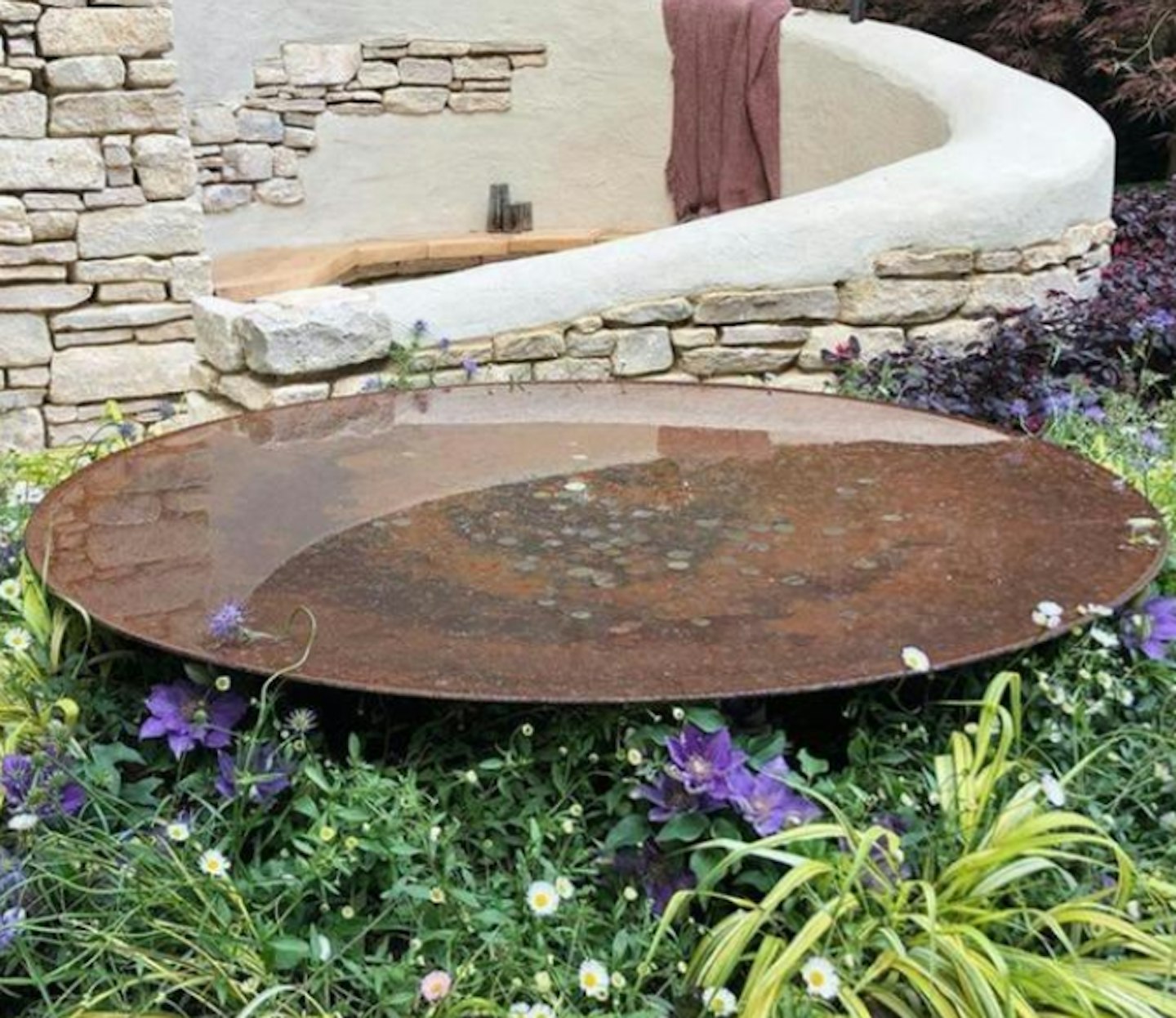 worm.co.uk
Description
A beautiful and distinctive piece for collecting water, this steel water bowl collects water with
Pros
Soothing
Will last for years and years
Best rainy day rain gauge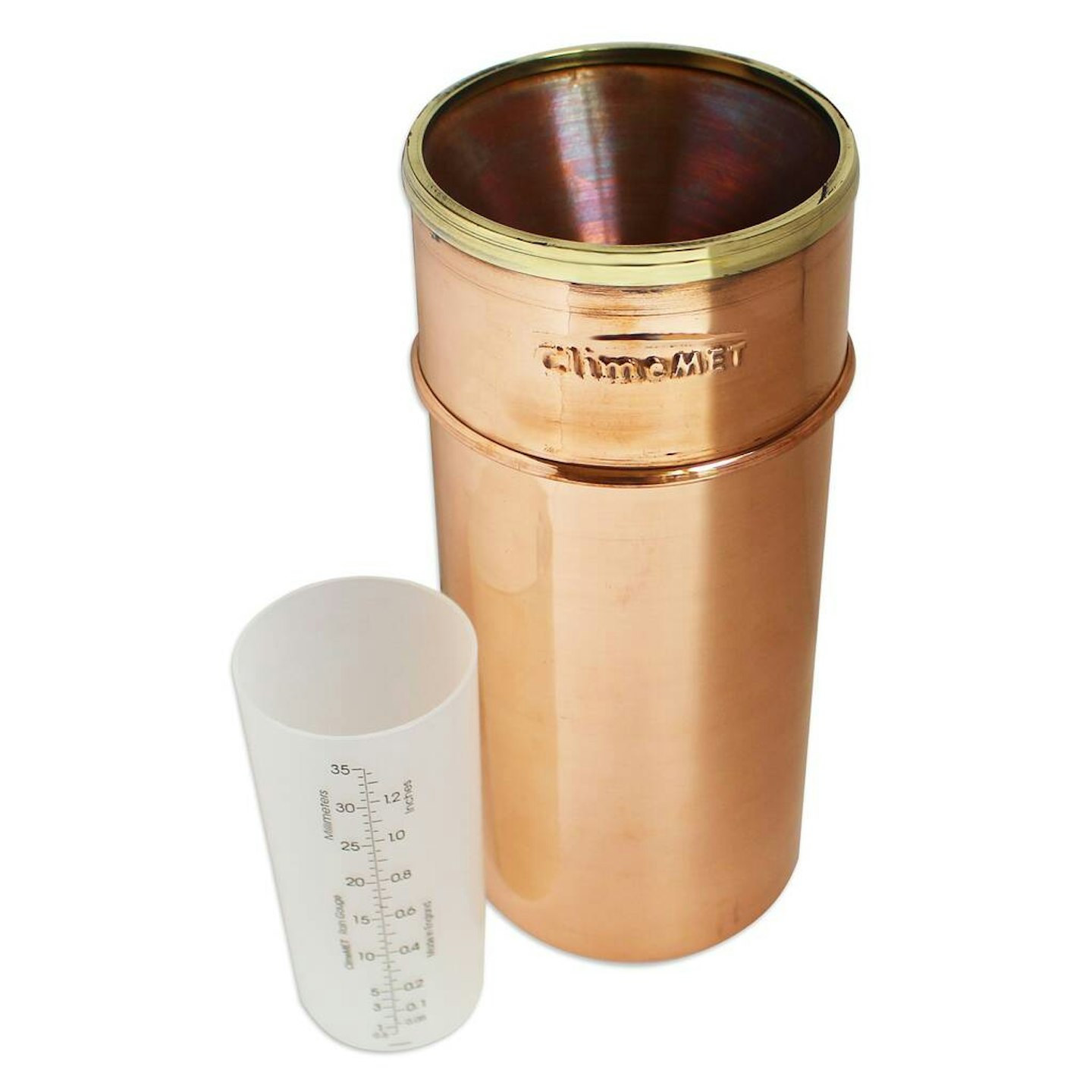 notonthehighstreet
Description
Looking for a modern and durable rain gauge? This Orwell Rain Gauge in copper is perfect to keep
FAQs
What are the benefits of water butts?
These big barrels have a lot of advantages if you're considering investing in one for your modern garden.
1. Saving water: some large water butts can collect around 550 litres of water, but the average is around 200 litres. Instead of using taps or hoses, these water butts will collect all the water from the natural rain you need to keep your garden moist.
2. Saving money: The barrel of collected water won't come from your water system; as it's fresh, it will save you money if your water is metered.
3. Easy to install: You don't need anything complex to install a water butt; if necessary, you may need an extra diverter, but they are easy and cheap to find.
What to read next:
The best garden water features in the UK – simply plug in and enjoy
Description
Discover everything you need to know to make your outside space look fantastic, quickly and