As Summer 2023 comes to an end, it is inevitable many are inspired for their next big getaway. Whether it's Spain, Croatia, Italy or practically anywhere in Europe – we are spoilt for choice.
The feeling of jetting off from a gloomy UK air strip never gets old. Neither does stepping out into a whole new destination, rich in culture and traditional design. We are talking, textured walls, neutral palettes, and bold tilework. Rustic furniture, architectural plants, and beautiful open-living spaces. Royal blue from the sea, earthly terracotta from the buildings and the green from the landscape that soothes the soul.
The pure magic and attention to detail timeless natural woods can bring to any space is something never unnoticed. With the help of some airy linens, ceramic garden ornaments and light as your centre piece (or an olive tree – whatever floats your boat), you'll feel like you're living in Italy in no time. Although, we all know the best way to really understand design and all its elements is to know its origin. That's right. A trip to Italy please, where your garden décor dreams can become a reality.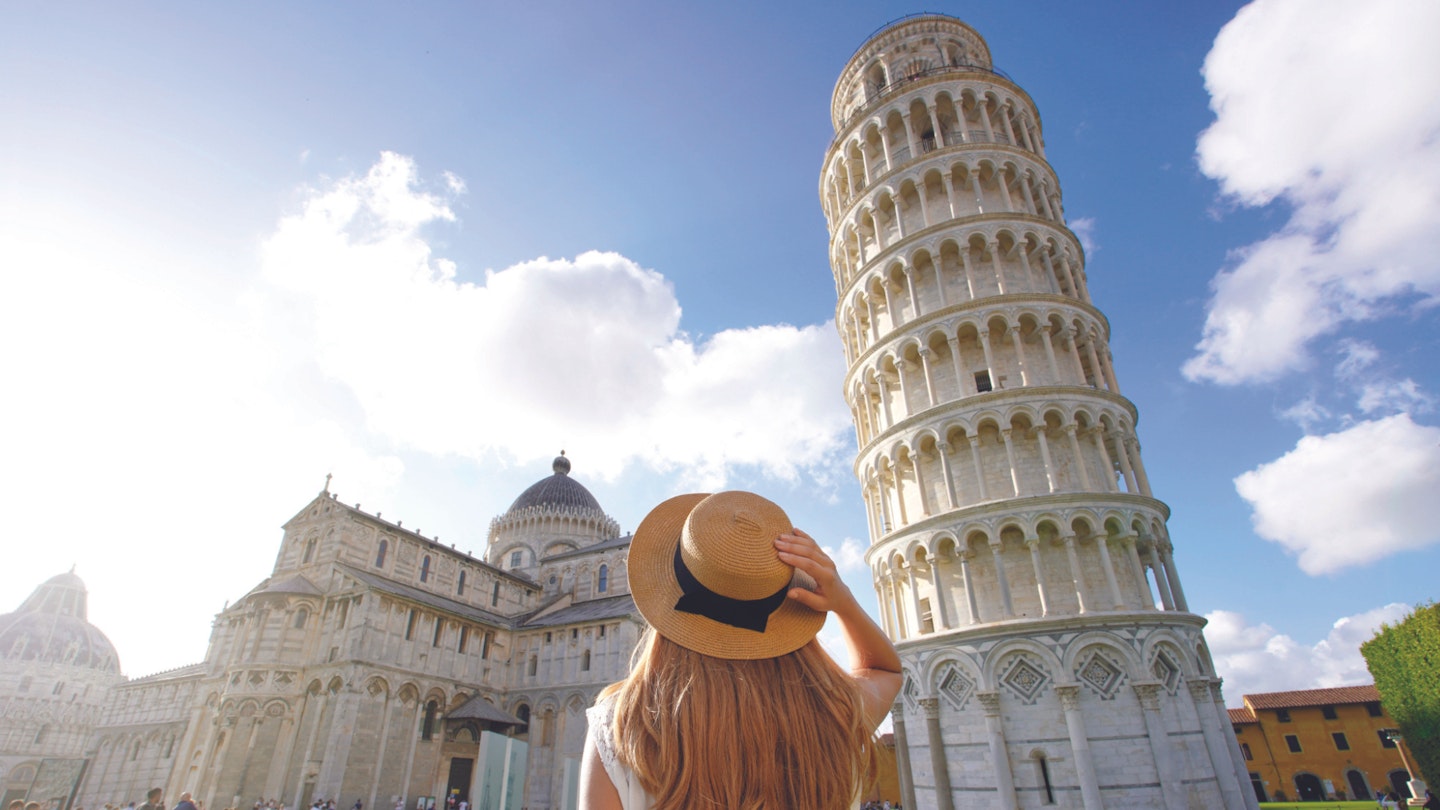 Luckily for us, Mistral Holidays has done all of the hard work. Established in 1993, the tour operator has been refining their specialised tours for 30 years. The company is also a three-time winner of the prestigious 'Best Customer Care' award by the Newspaper Publishing industry. Not to mention winning many highly coveted British Travel Awards for five years in a row. From resort-stay holidays, escorted air-tour holidays, yacht cruises, city breaks and escorted coach holidays, there's plenty on offer.
Today however, it's all about Italy. Tuscany to be exact. The birthplace of the Renaissance and an inspiration to countless artists, stunning scenery, and historical cities. Let's not forget, it's home to some of the best food and wines in the world (and that's big coming from an Australian who grew up in the Margaret River wine region of Western Australia).
Whether it's the picturesque coastline, charming hilltops, or the renowned architecture – there's something for everyone. As you might have heard, Tuscany isn't just a destination you can read about. It's rather an immersive experience where history, art, culture, and cuisine converge into one.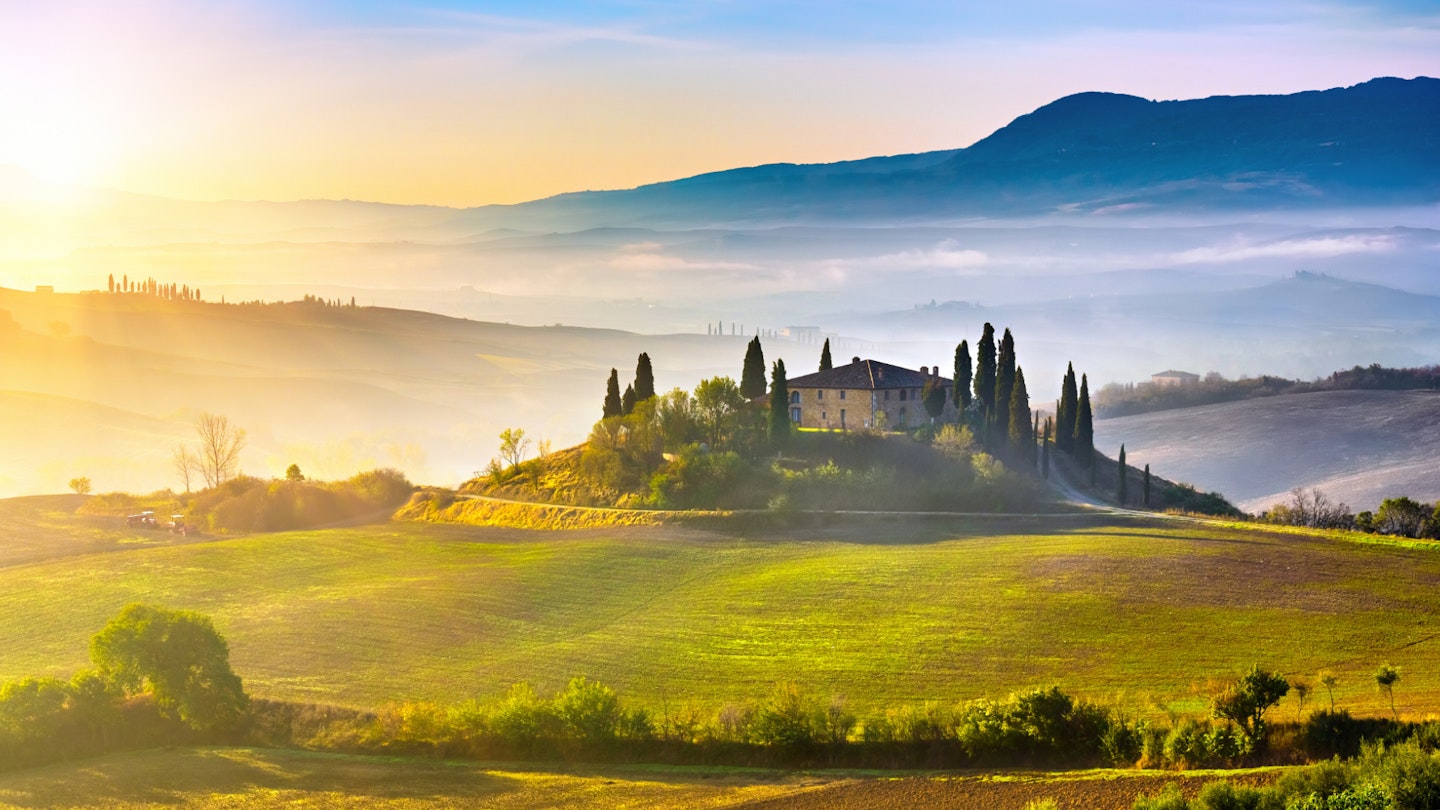 So, if you would like to experience the essence of Italy, you're at the right place. We've compiled two of our favourite best-selling trips to Tuscany and the Italian Riviera below.
To book or for more information visit: www.mistralholidays.co.uk/GA. Don't forget, there is a special buy one get one half price offer live until 30th November 2023 on Mistral's 'A Taste of Tuscany and Florence' and 'Italian Riviera' holidays using voucher code GDNHALF.
Best Mistral Holidays tour deals:
Visiting Florence, Pisa, Lucca, Tuscan countryside and two wine tastings
Description
Buy one get one half price using discount code GDNHALF.
1st person from £1,399, 2nd person
Visiting Portofino, Cinque Terre, Pisa, Lucca, Florence and Tuscany
Description
Buy one get one half price using discount code GDNHALF.
1st person from £1,269, 2nd person
Terms & Conditions: Operated by Mistral Holidays. ABTA V0669 and ATOL Protected 6900. Subject to availability and full T&C's apply.
*Discount offer applies to new air holiday bookings only and applies to the base holiday price and excludes any supplements. Single room supplements apply and flight supplements apply from some airports and dates. Offer expires 30/11/23. Discount codes cannot be used in conjunction with any other discount codes, promotions or offers and can only be used with the holidays shown above. Prices shown are inclusive of current discounts and are subject to flight and accommodation availability. Prices are correct as of 11/10/23 and are subject to change without notice and will be confirmed upon enquiry, see our website for latest pricing. Please note that should circumstances require, we reserve the right to use an alternative hotel of the same standard. For full terms and conditions please see our website.