Spooky season is just around the corner - which means we're shopping around to find the best Halloween garden decor ideas to create a spooky space for everyone to enjoy. With the autumn leaves turning and turning crispy under our feet, we're updating our garden accessories to create a cosy outdoor space to see us through the winter months.
Whether you have children or you're having a huge Halloween bash for family and friends, decorating your garden for Halloween is more popular than ever before, with many opting to transform the outdoors of their houses and gardens into scary (and sometimes cute) scenes to entice passers-by as trick or treaters.
From twinkling fairy lights to rustic garden decor that adds a touch of vintage charm, there's something for everyone. Just like Christmas outdoor decorations, Halloween allows us to embrace the festivities of the season.
The best Halloween garden decor ideas at a glance:
• Best scary Halloween decoration: Huge Spider Cob Halloween Outdoor Hairy Spider - View now on Amazon UK
• Best autumnal decoration:  Autumn Dried Wreath - View now on Etsy
• Best value Halloween garden decoration: willkey Halloween Skeleton Set - View now on Amazon UK
If you're a little overwhelmed with what is on offer or are looking for some inspiration, we've got all the best Halloween decor to give you the Halloween garden of your dreams.
Halloween garden decor
Best scary Halloween decoration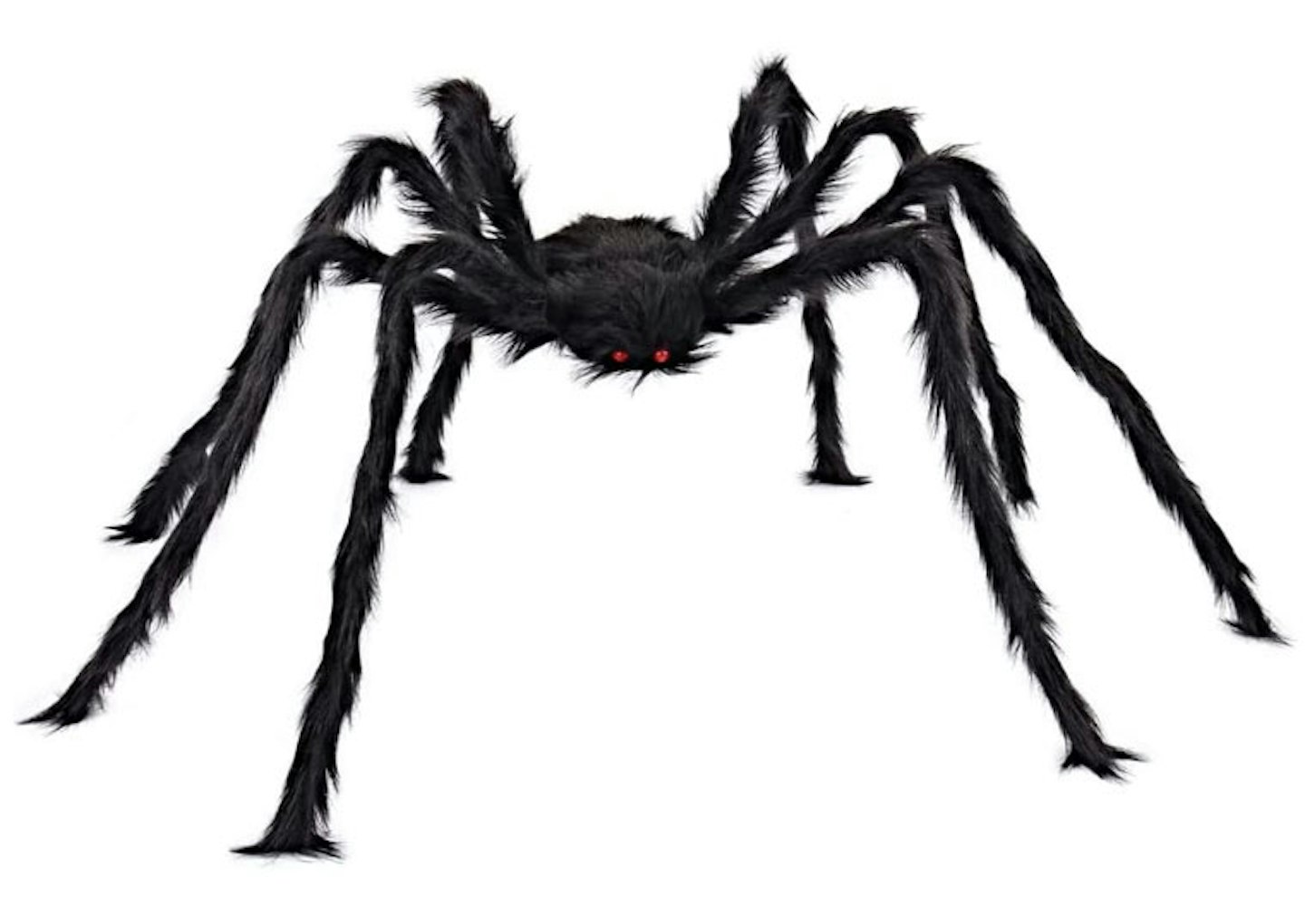 Amazon
Description
This huge and very lifelike spider will be a great fit for whatever your Halloween needs are, it
Pros
Durable
Reusable
Legs can be bent
Best floral wreath Halloween garden decoration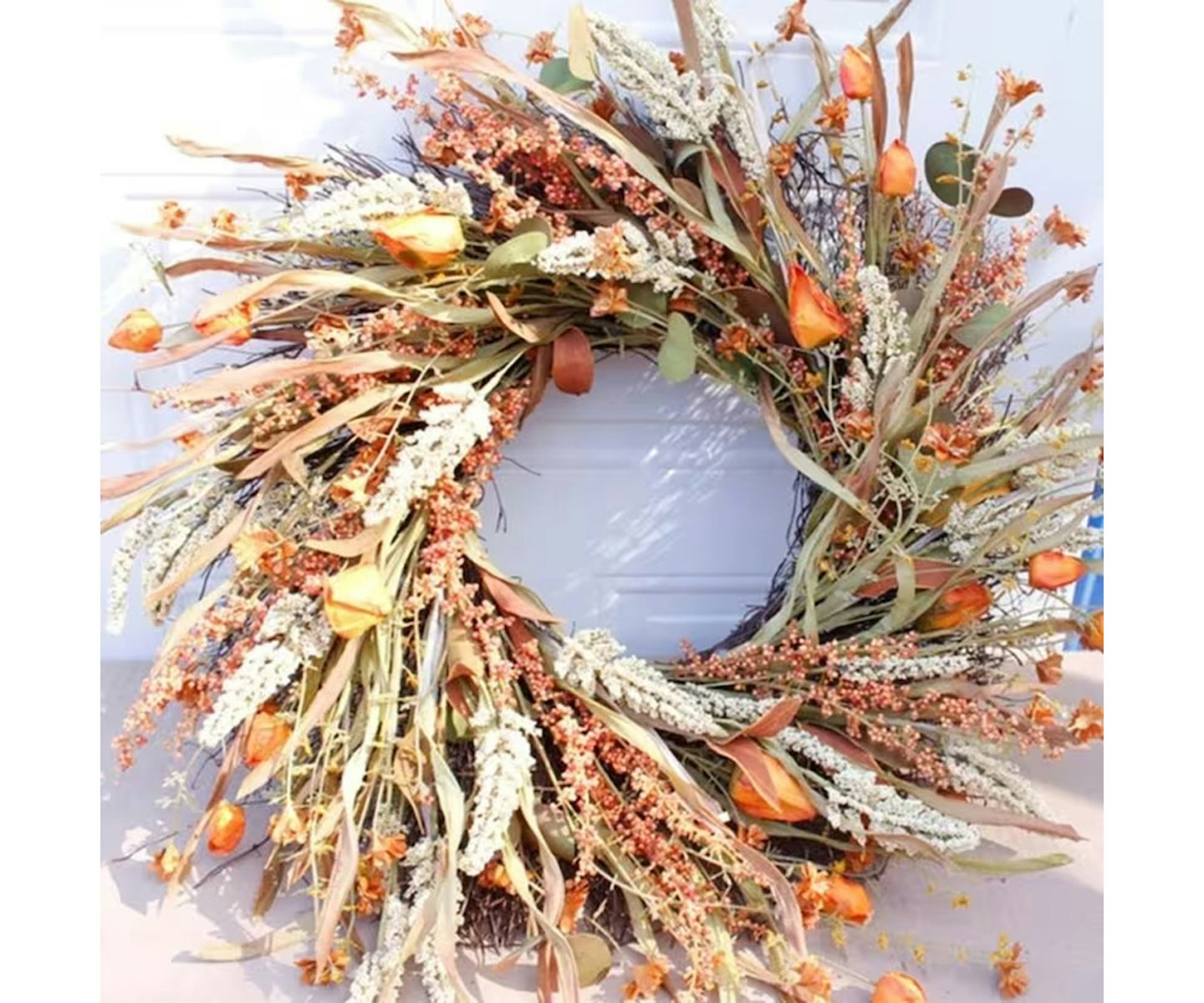 Bloom & Wild
Description
Autumn wreaths have grown in popularity in recent years, with many gardeners even making their own
Pros
The diameter is around 22-24 inches.
Beautiful autumnal dried foliage
Cons
Be careful to keep it covered
Best value Halloween garden decoration
Description
This is possibly one of the most versatile skeleton decorations ever, as the hands can easily go
Pros
Great value.
Great for your front garden
Comes with three pieces
Cons
Some reviews say that the skull and hands are small.
Best ghost Halloween garden decoration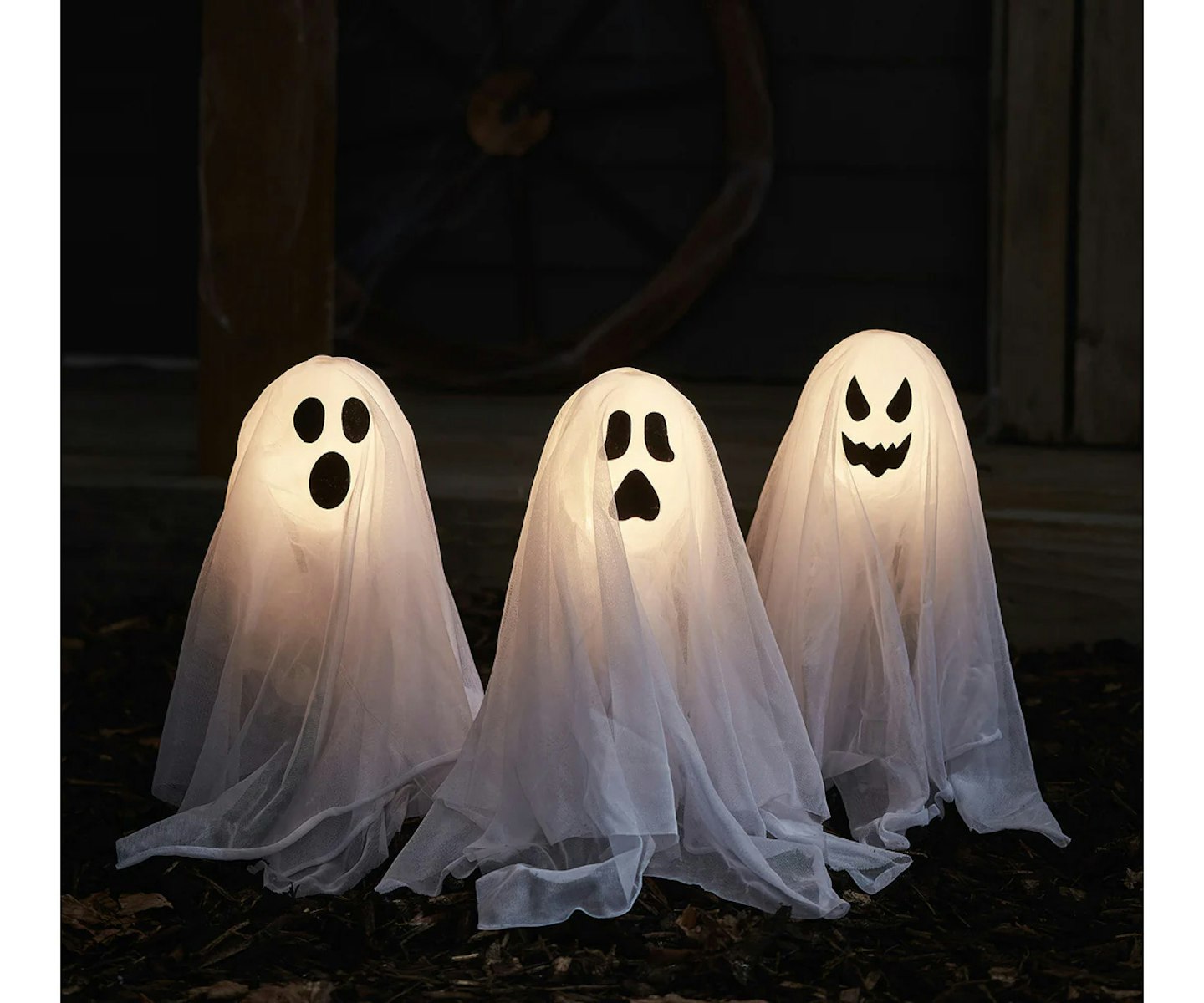 Wilko
Description
Add a creepy touch to your Halloween decorations with these ghost stakes. These spine-chilling
Pros
Simple but effective.
Lights your garden
40cm tall
Cons
The material needs to be kept away from any flames.
Best Halloween outdoor lights decorations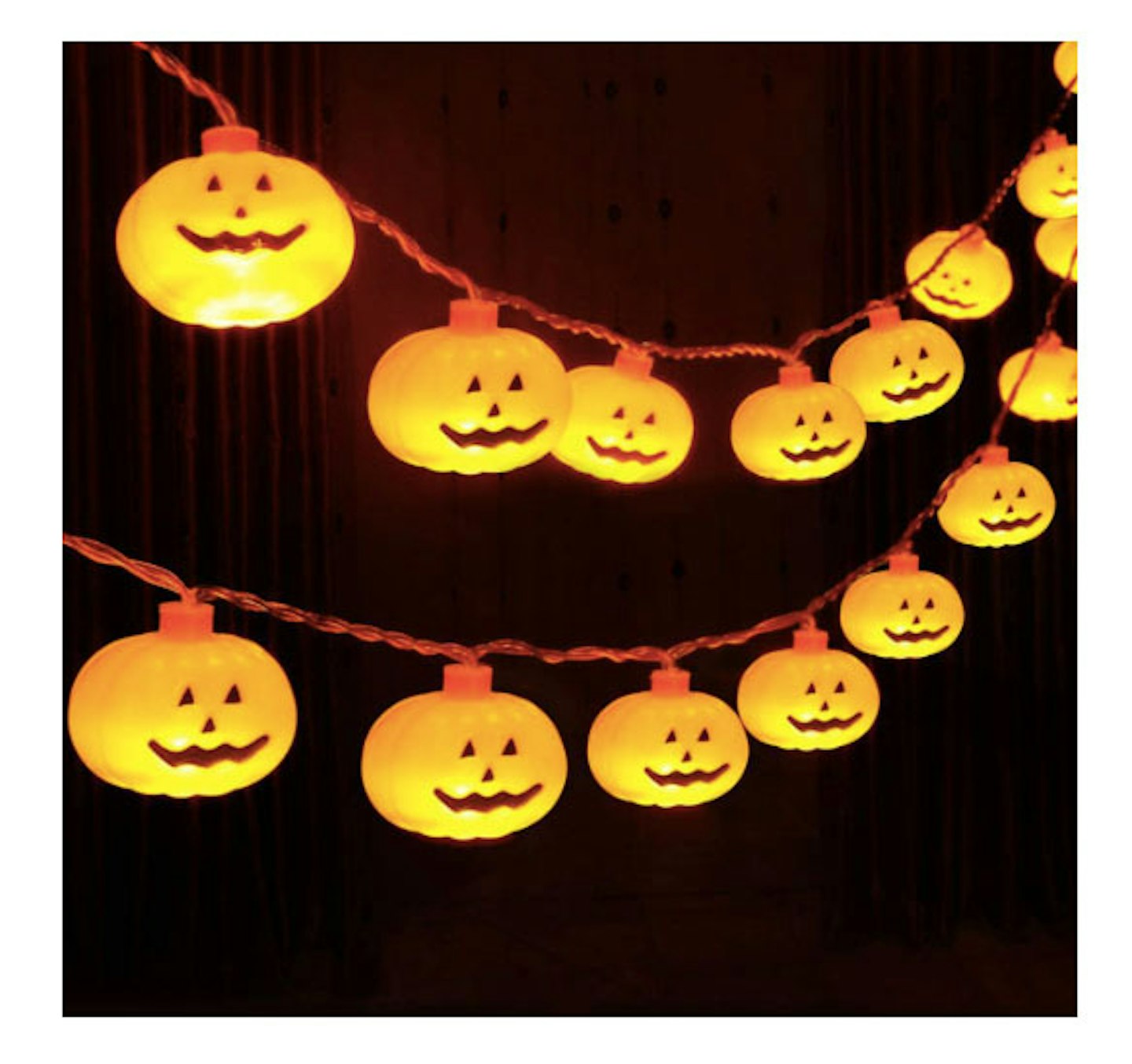 Amazon
Description
These cute Halloween lights will make any outdoor space a little more spooky. As well as being
Pros
Battery operated, so no need for a plug.
Has a steady light or flashing light 
Cons
The battery box is not waterproof
Best metal Halloween garden decoration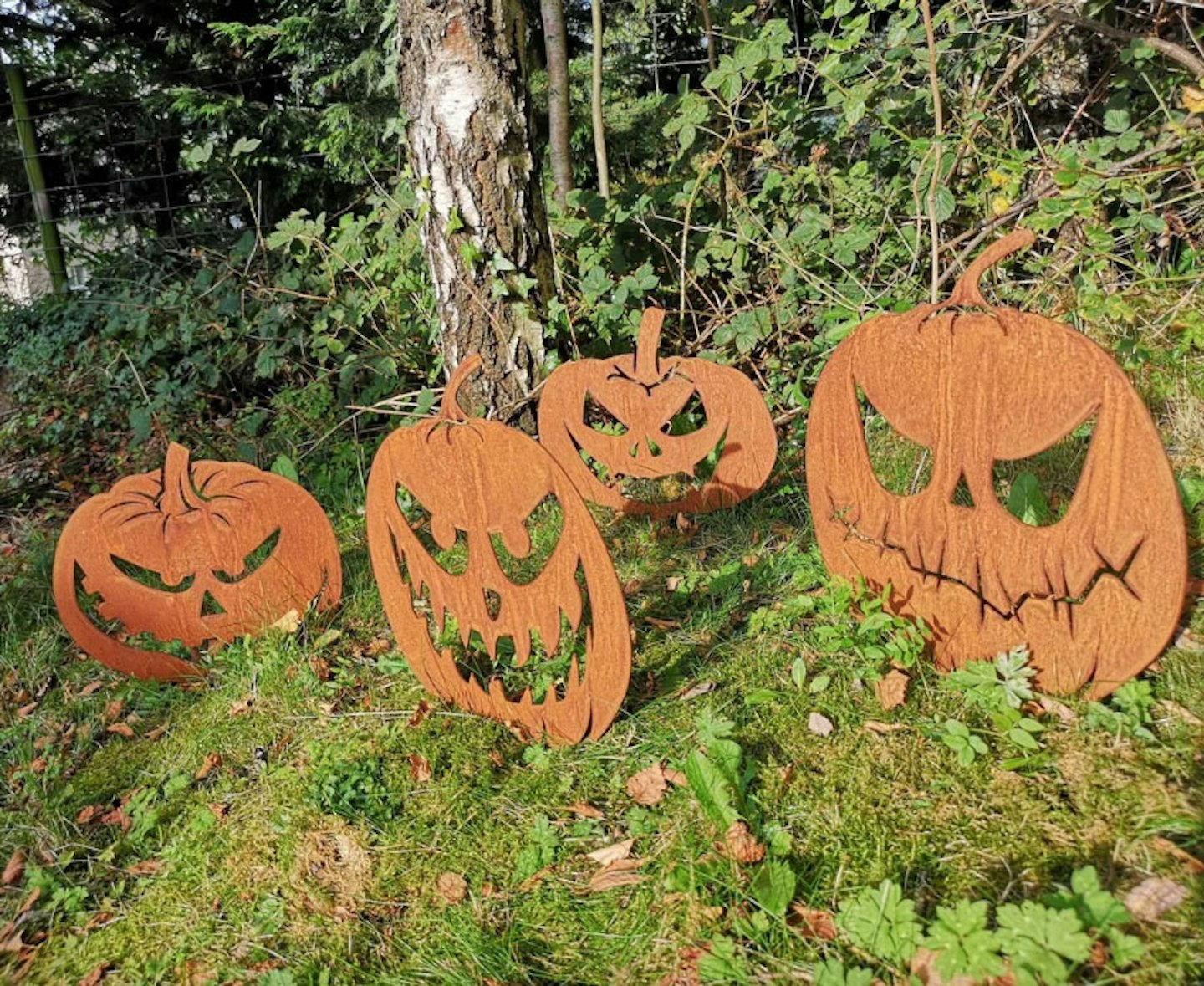 Etsy
Description
These steel pumpkins (that have been dipped and rusted) are the perfect subtle addition to your
Pros
Amazing quality
Rustic look
Pack of four
Best felt Halloween garden decoration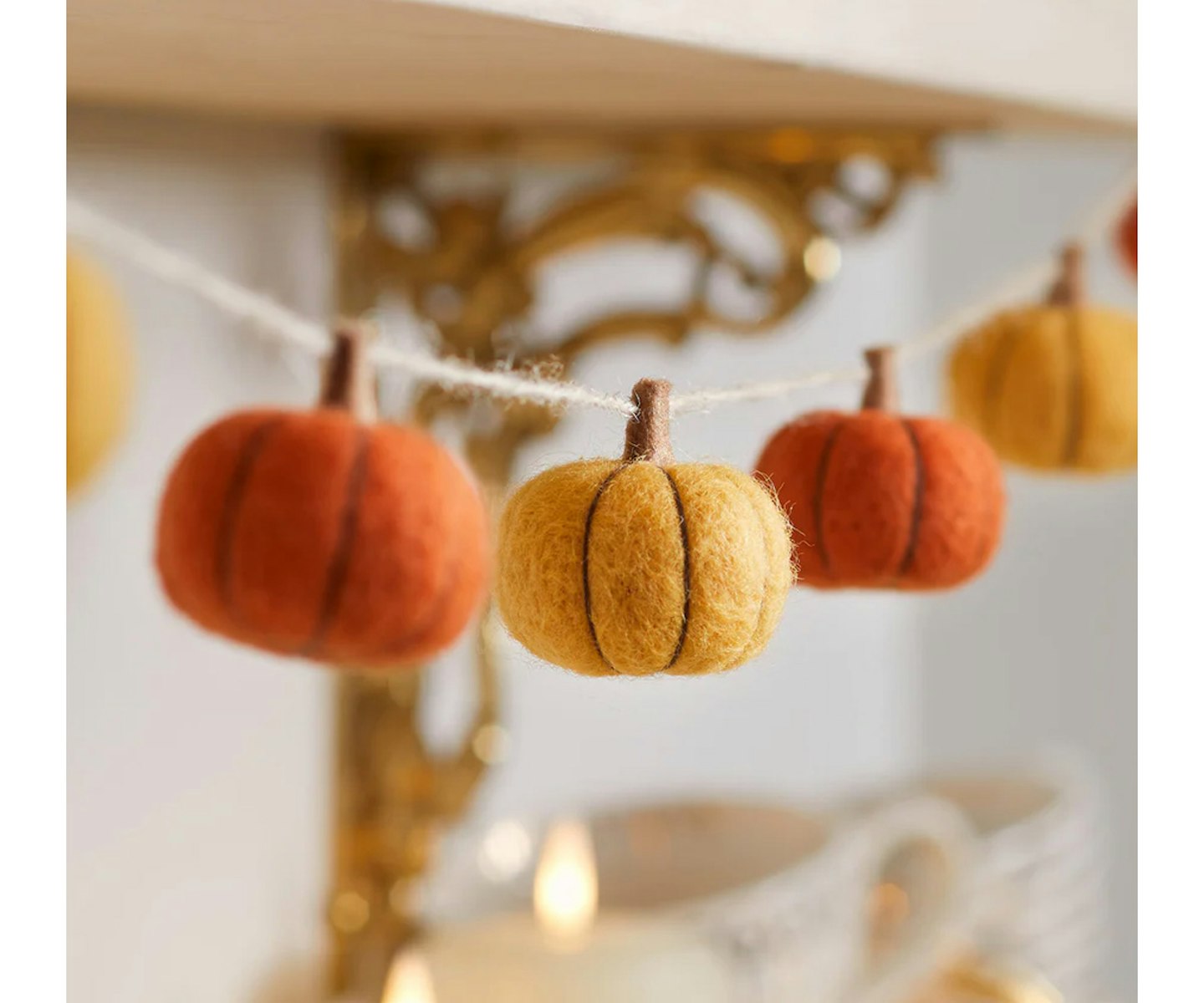 Very
Description
Add some cuteness to your space with this felt pumpkin garland. Best stored under shelter, such as
Pros
Cute felt garland
Can add lights to it
Best budget Halloween garden decorations
Description
You really can't go wrong with a spider web decoration for an easy solution to add some Halloween
Pros
Covers large areas.
Very good value
Comes in different quantities
Cons
You can reuse it if you want, but it does get dirty.
Best Halloween garden decorations to hang from trees
Description
If you've got plenty of trees in your garden, these adorable ghosts will do just the trick. Hang
Pros
These are adorable and great for kids.
Hang anywhere you want
Best Halloween garden doormat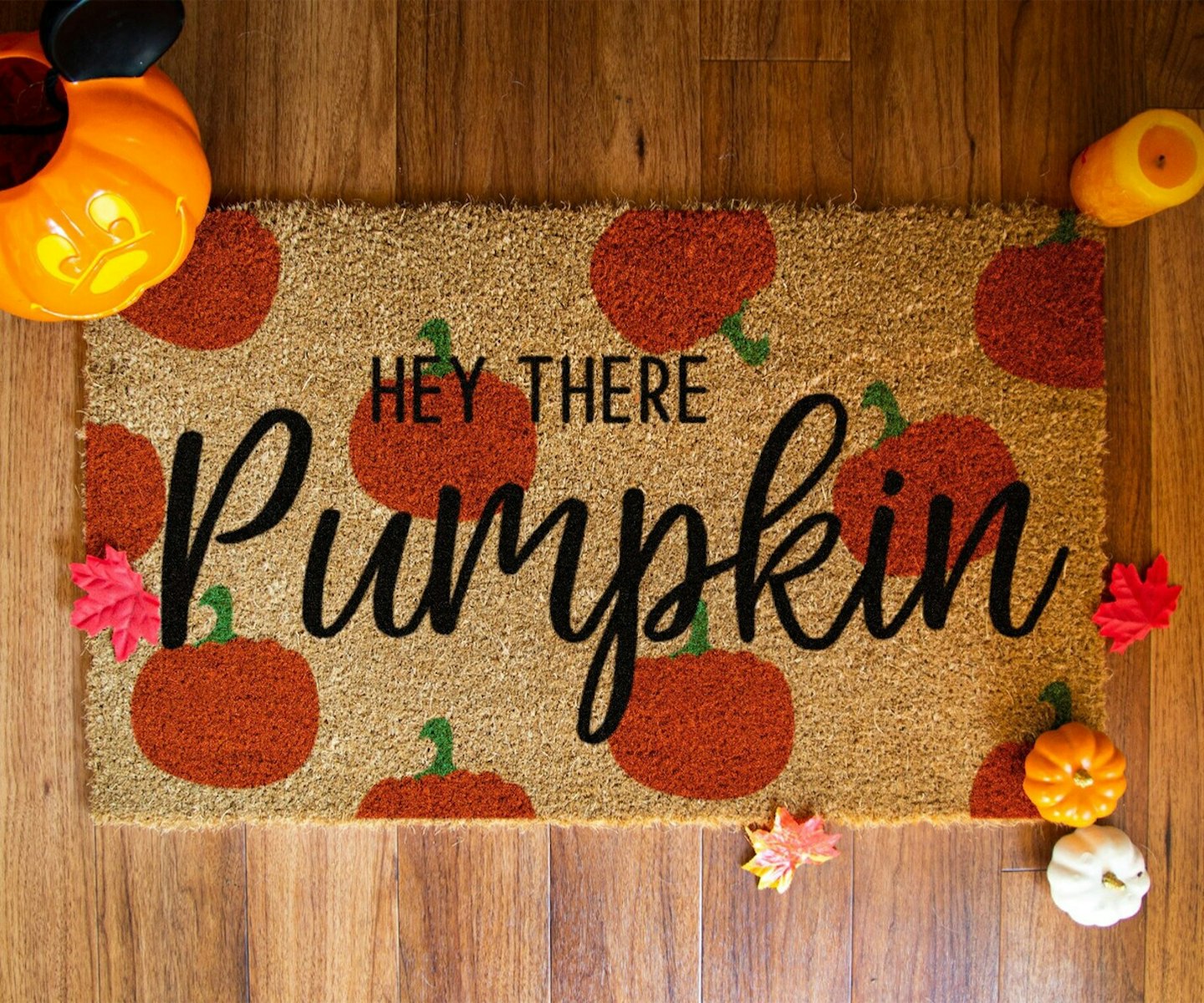 Amazon
Description
If you don't want to go full out with the Halloween decor, a doormat is the perfect (and very
Pros
Anti-slip
Variation of different designs.
Cons
Other designs have more American style
Tips to make your garden spooky in time for Halloween
Gone are the days of a simple pumpkin on the doorsteps, we've now got cobwebs, inflatable witches, skeletons, outdoor lights and giant spiders to bring the season to life.
 • Sometimes, simple and subtle are key. If you've got a tonne of dried leaves and plants left over from your September sweep-up make sure you keep them. You can always use fleshed-out pumpkins or old pots to make Autumn displays. You could stick a skeleton or cobweb in them when Halloween finally comes around.
 • Think about whether you would use the decorations in years to come. Try to buy steel, wooden, paper and fabric decorations where possible. If you want to buy plastic, make sure you keep it for next year.
• Pick a theme. A graveyard or a spiders nest, and then you'll end up spending less money.
• If you have lights, make sure to buy batteries or if they're plugged in, make sure they come with a timer to save on electricity costs.
• Use cheap spider webs to cover larger areas.
What to read next:
Description
Discover everything you need to know to make your outside space look fantastic, quickly and
Hannah Mellin is a Homes & Garden Product Writer for Modern Gardens. She has been working in the Journalism industry for over a decade and has written for an array of brands including John Lewis, Daily Mirror and Grazia. When she's not writing, researching or testing products, she's rennovating her Victorian terrace and chilling in the garden with her sausage dog Waffle.